The Nexity-Lyon head office stands in an industrial zone on a site between La Balme and the Saône River, bordered on the northwest by a rail network.
The different meanders of its outline produce a movement alternating between full and empty, convexity and garden-containing concaveness.

The close bond between nature and architecture has become essential for any contemporary working space.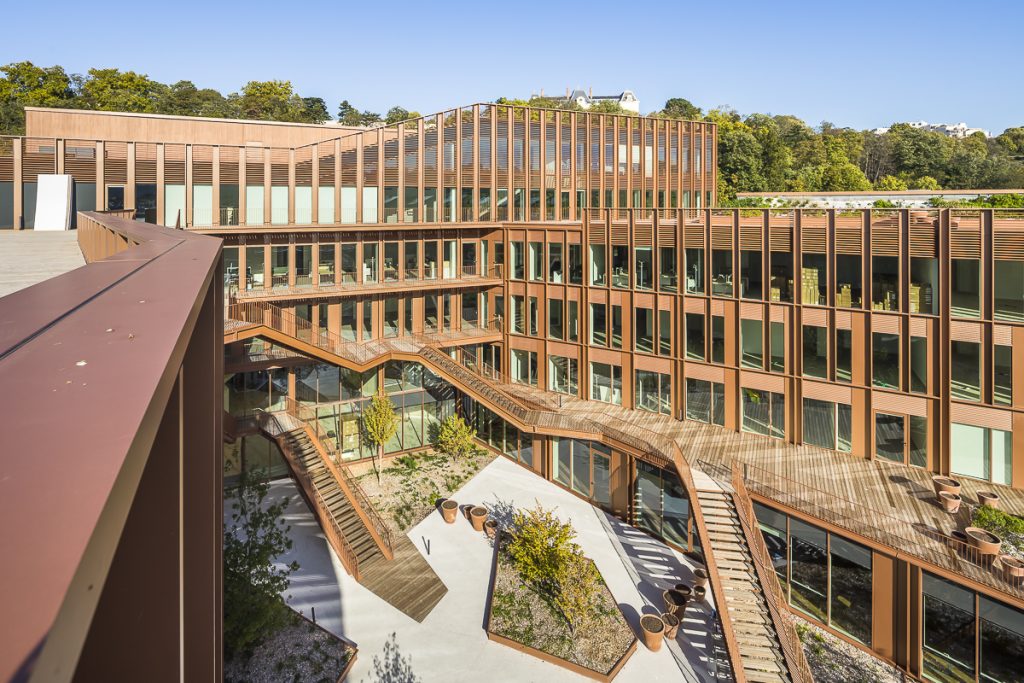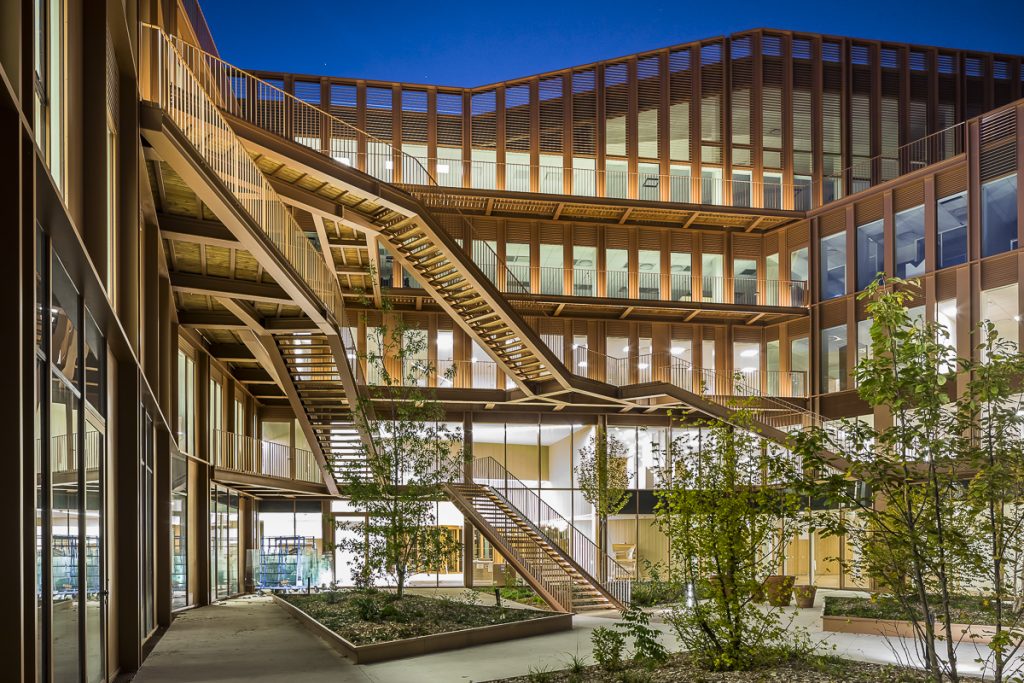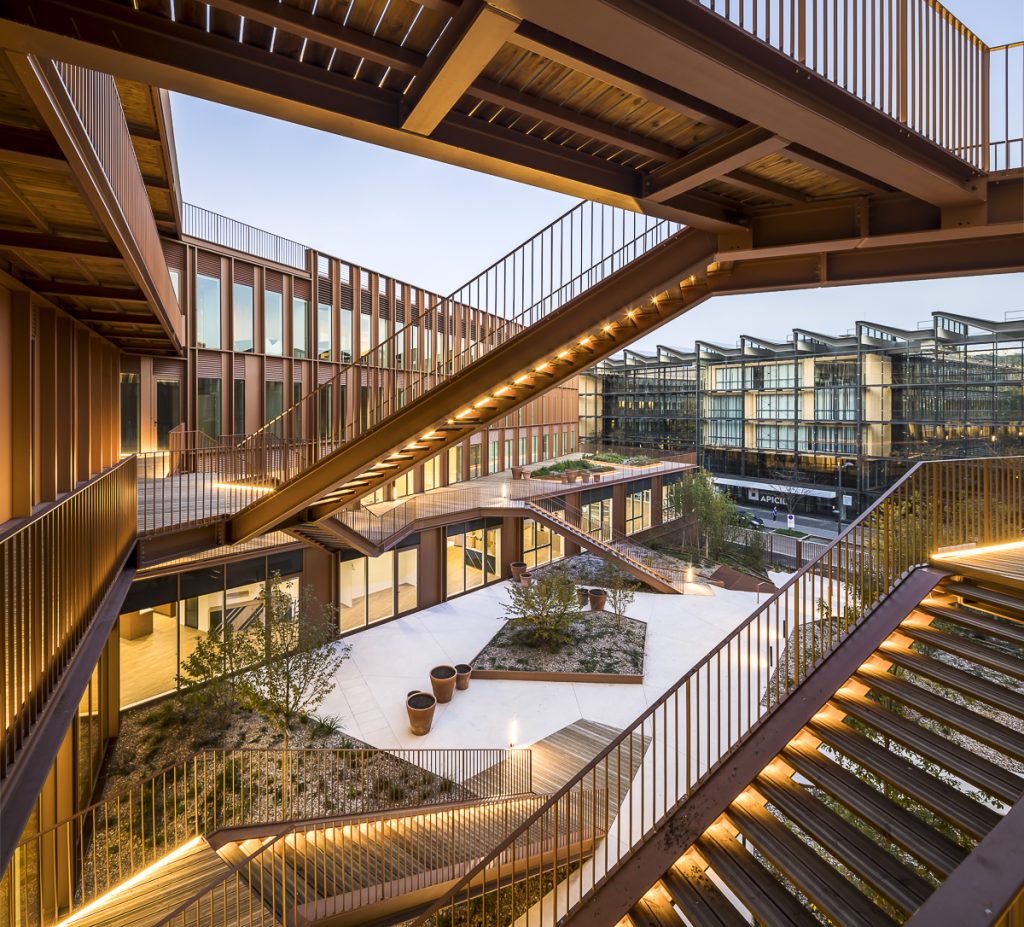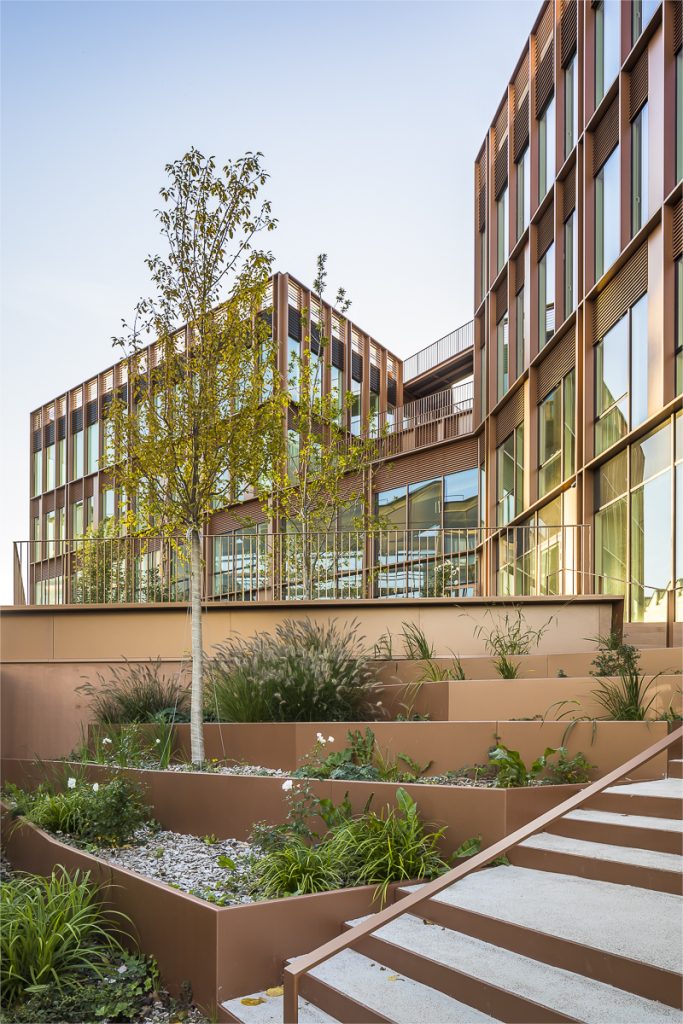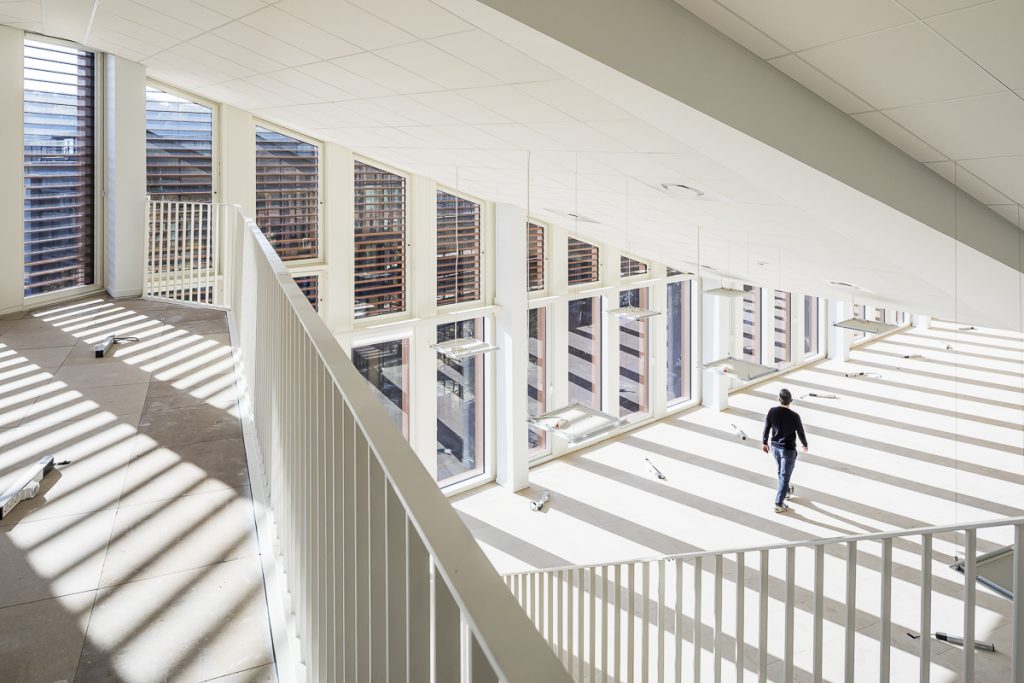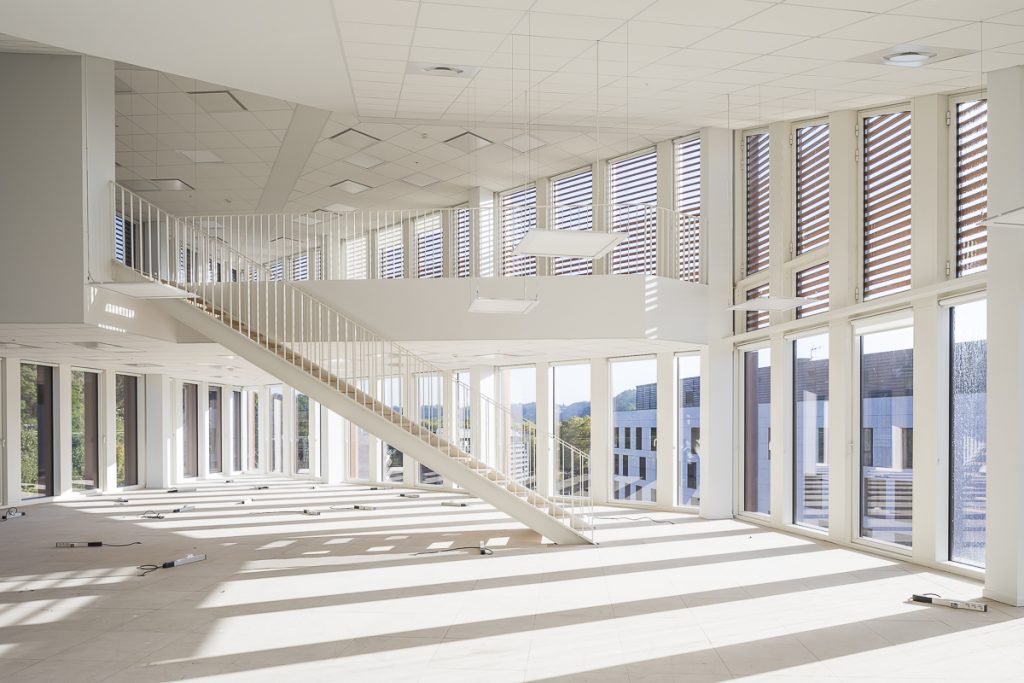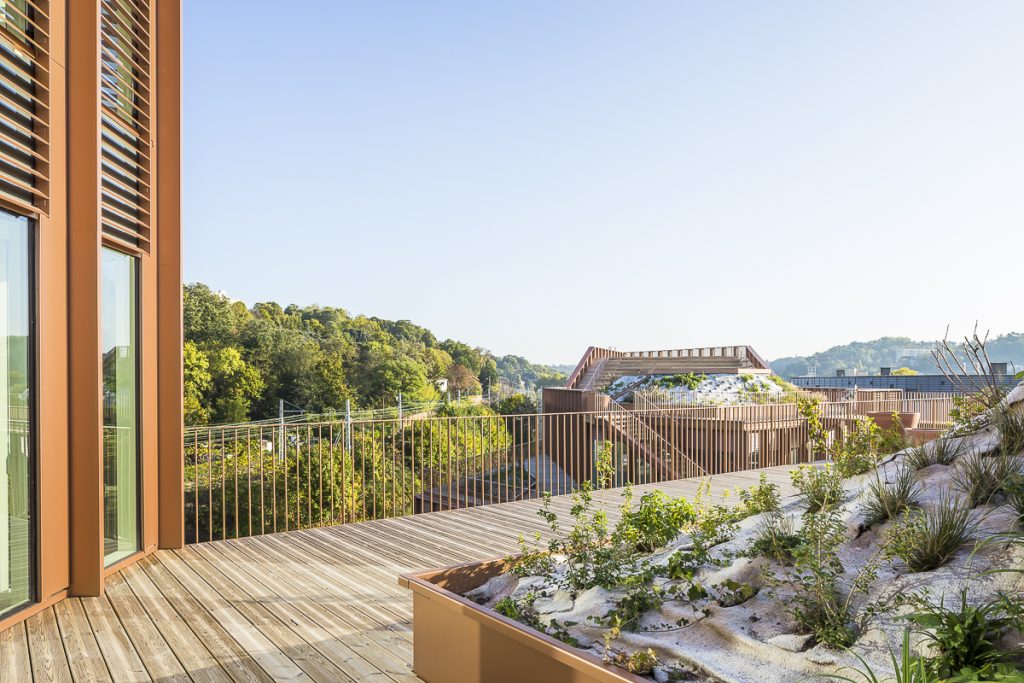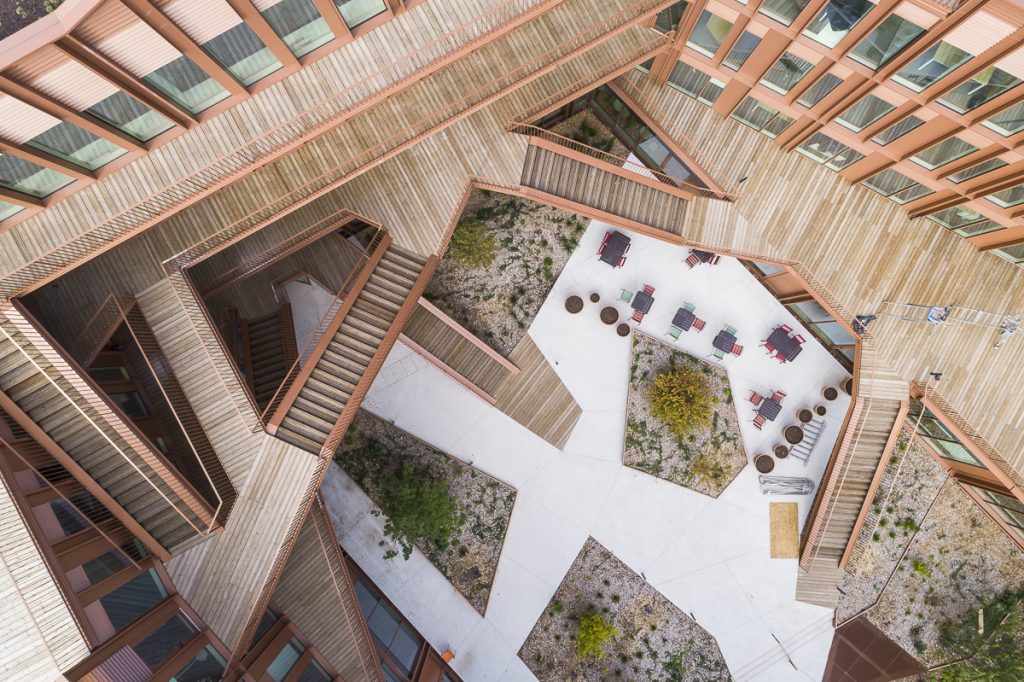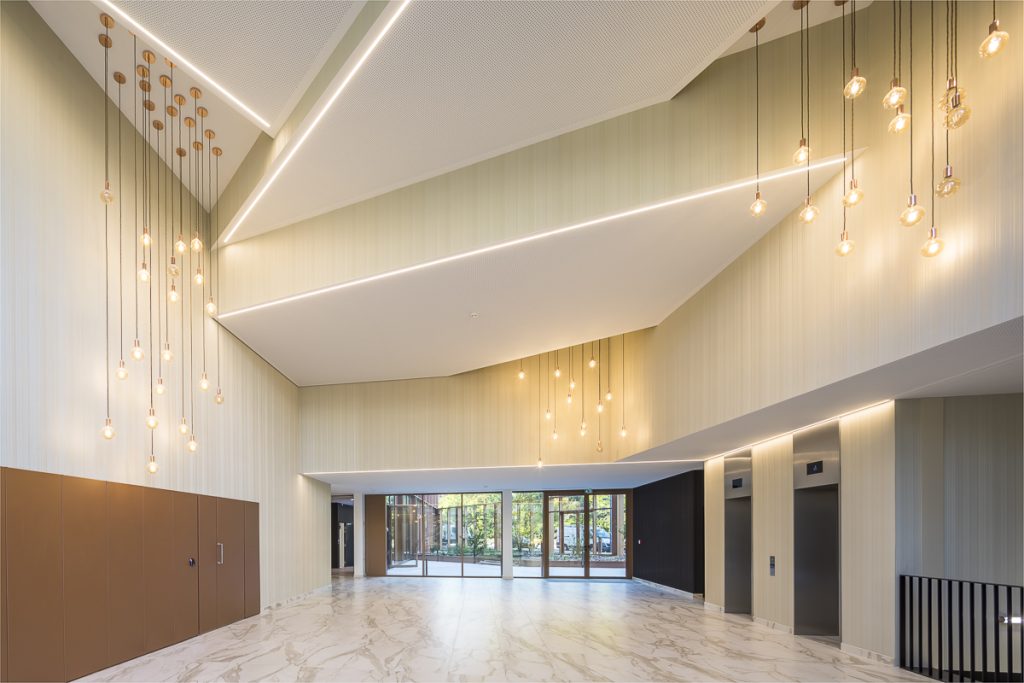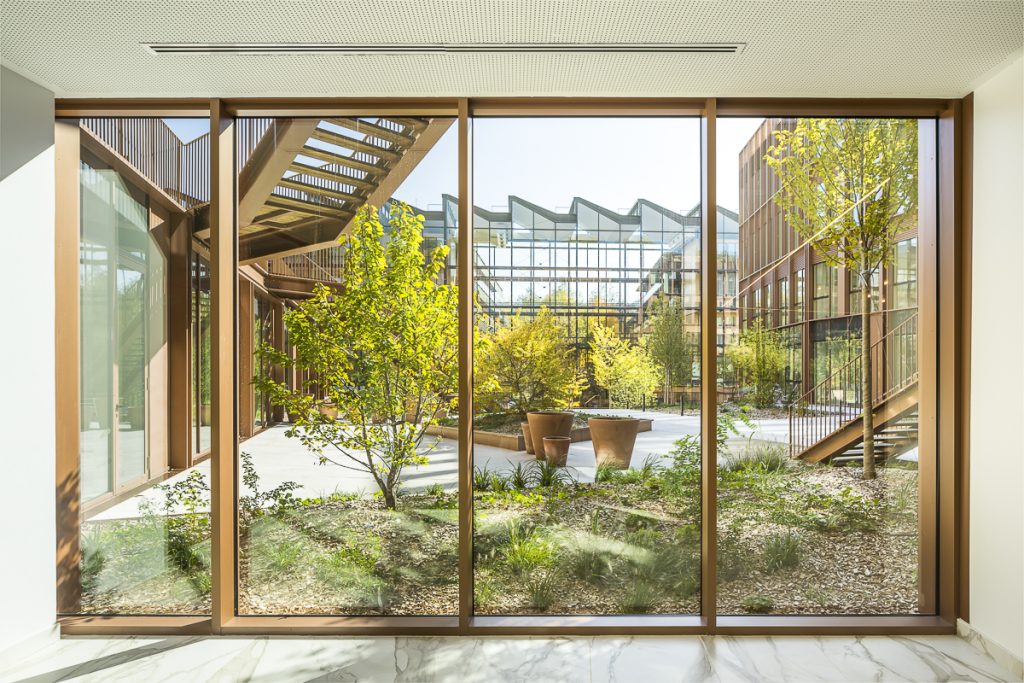 Photographie : Sergio Grazia