INSIGHT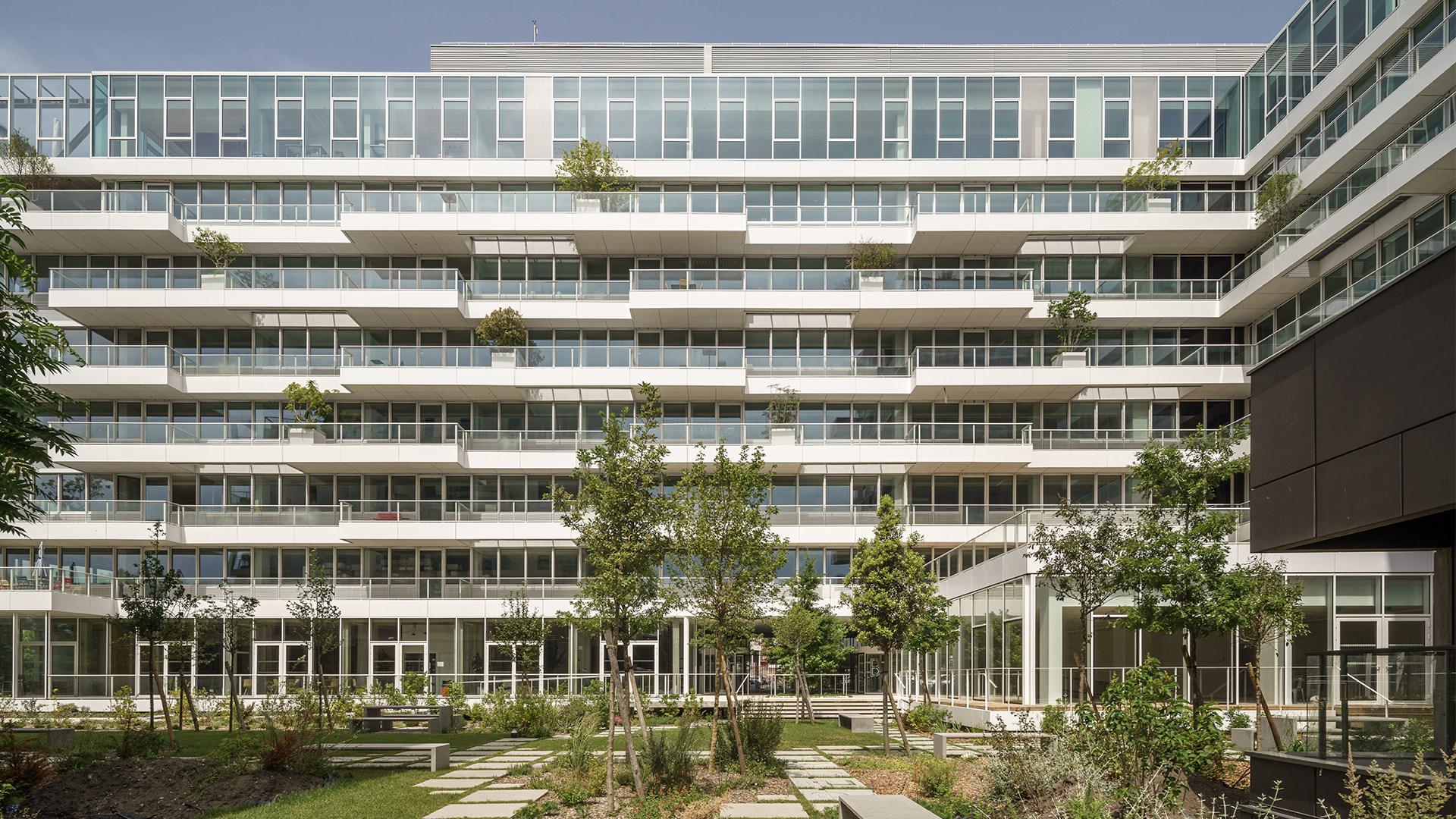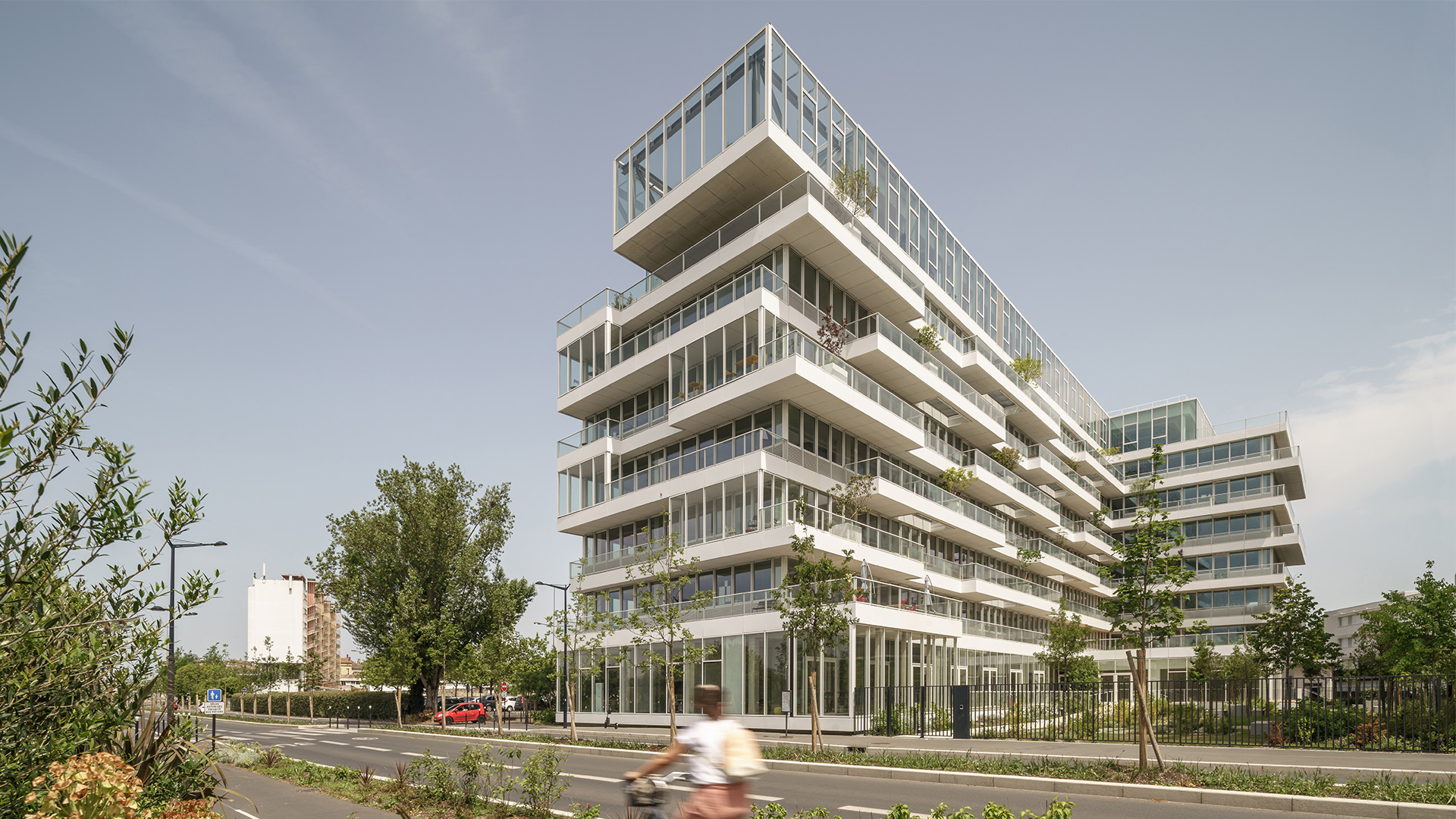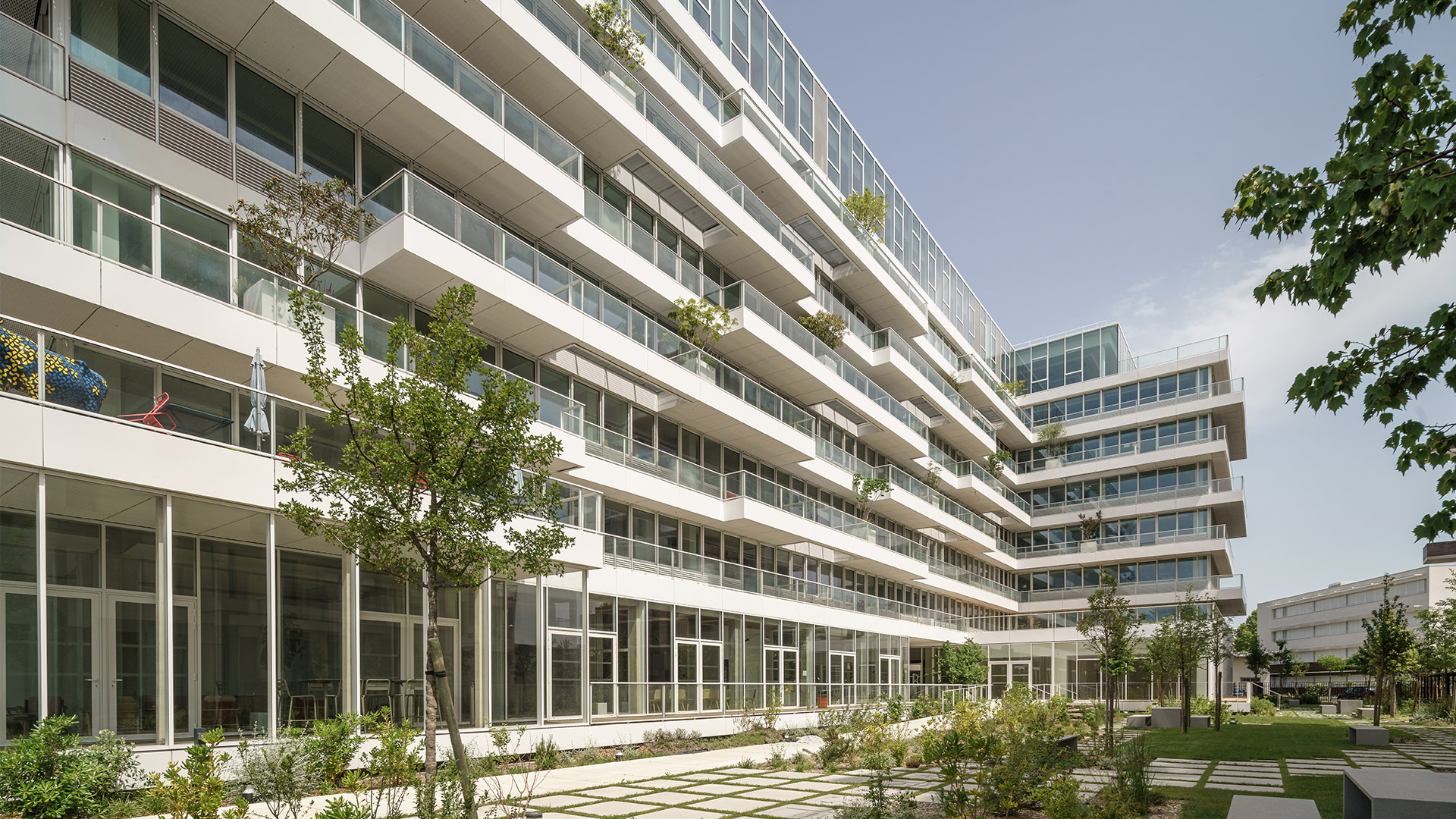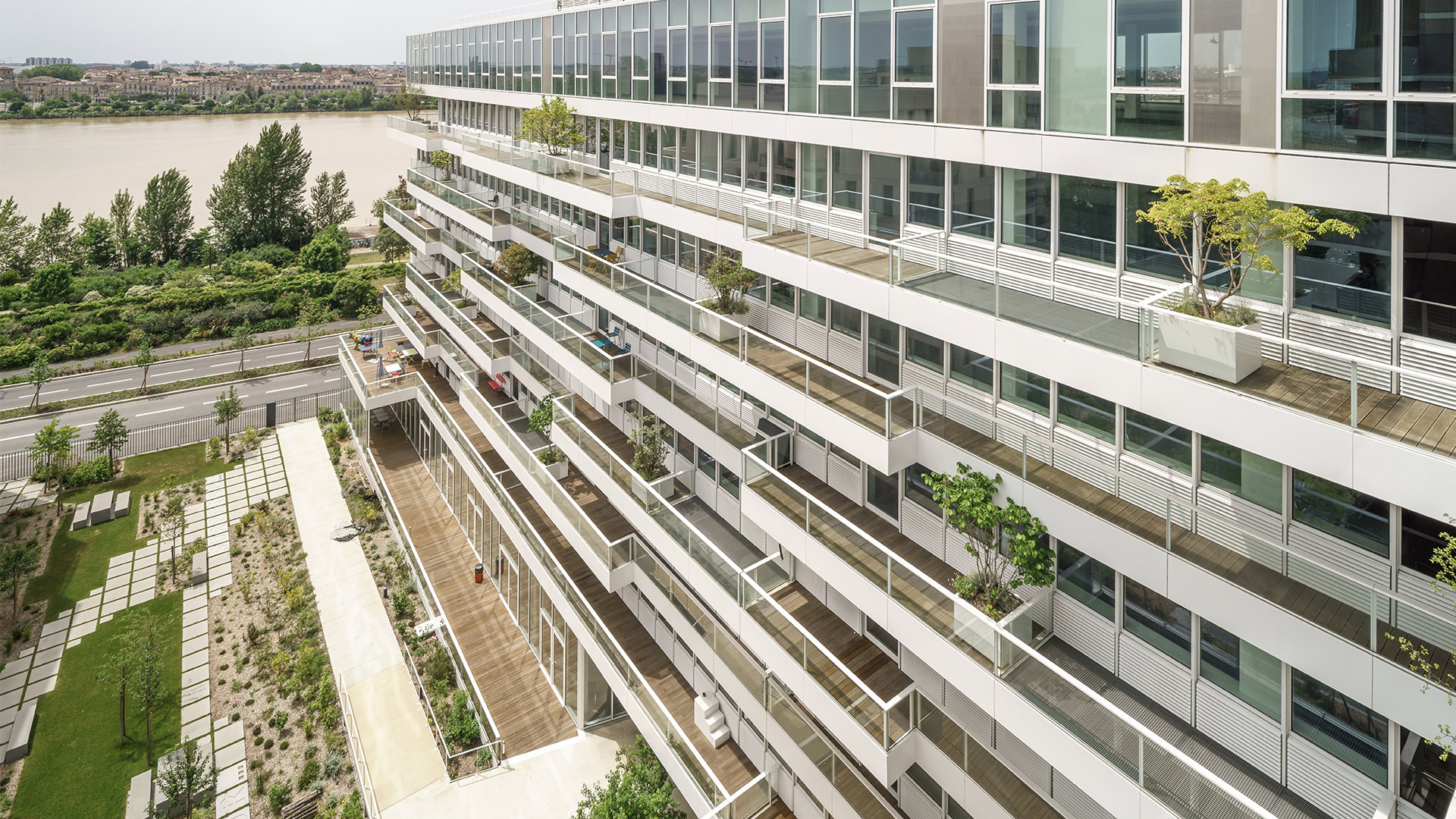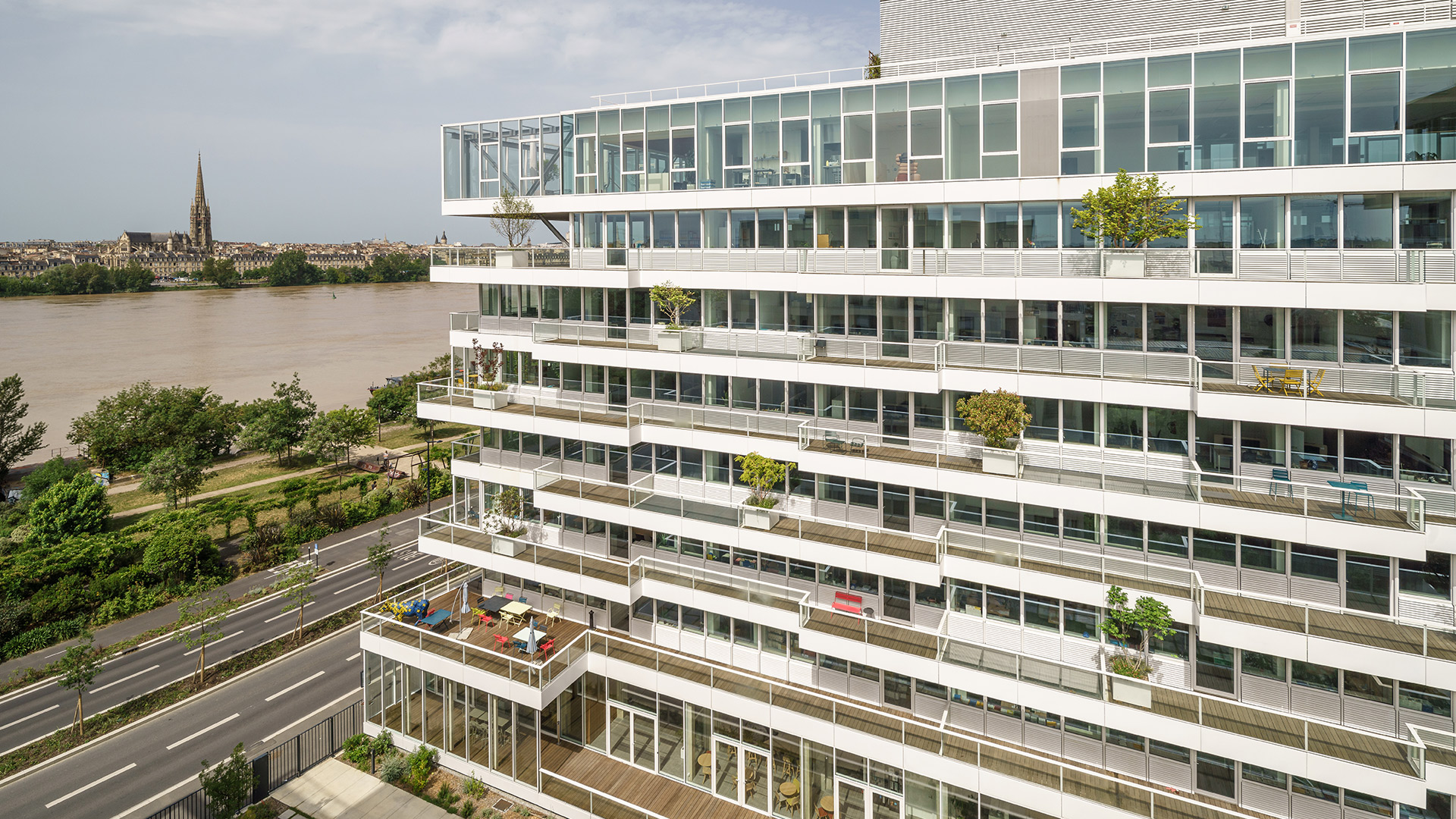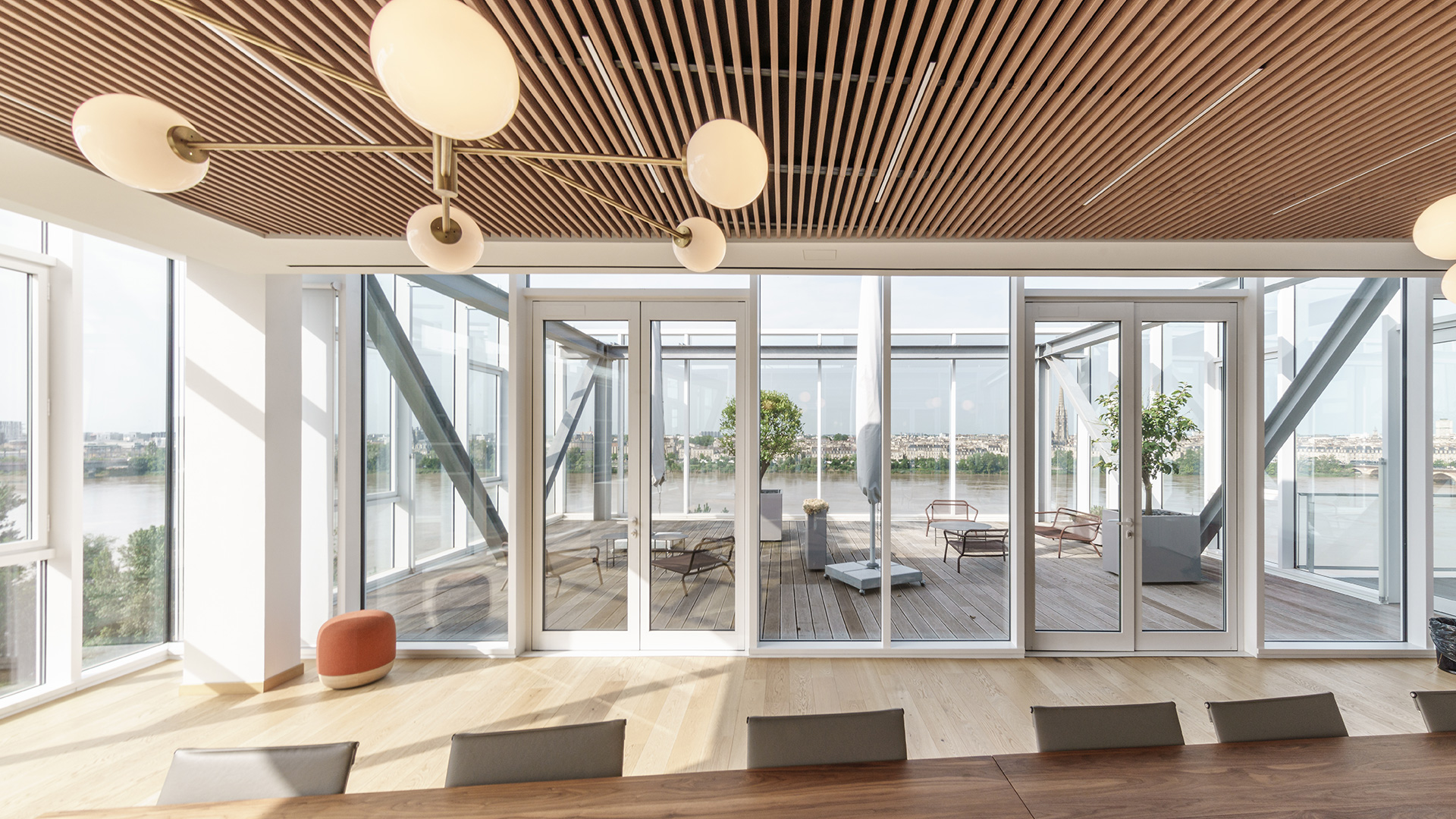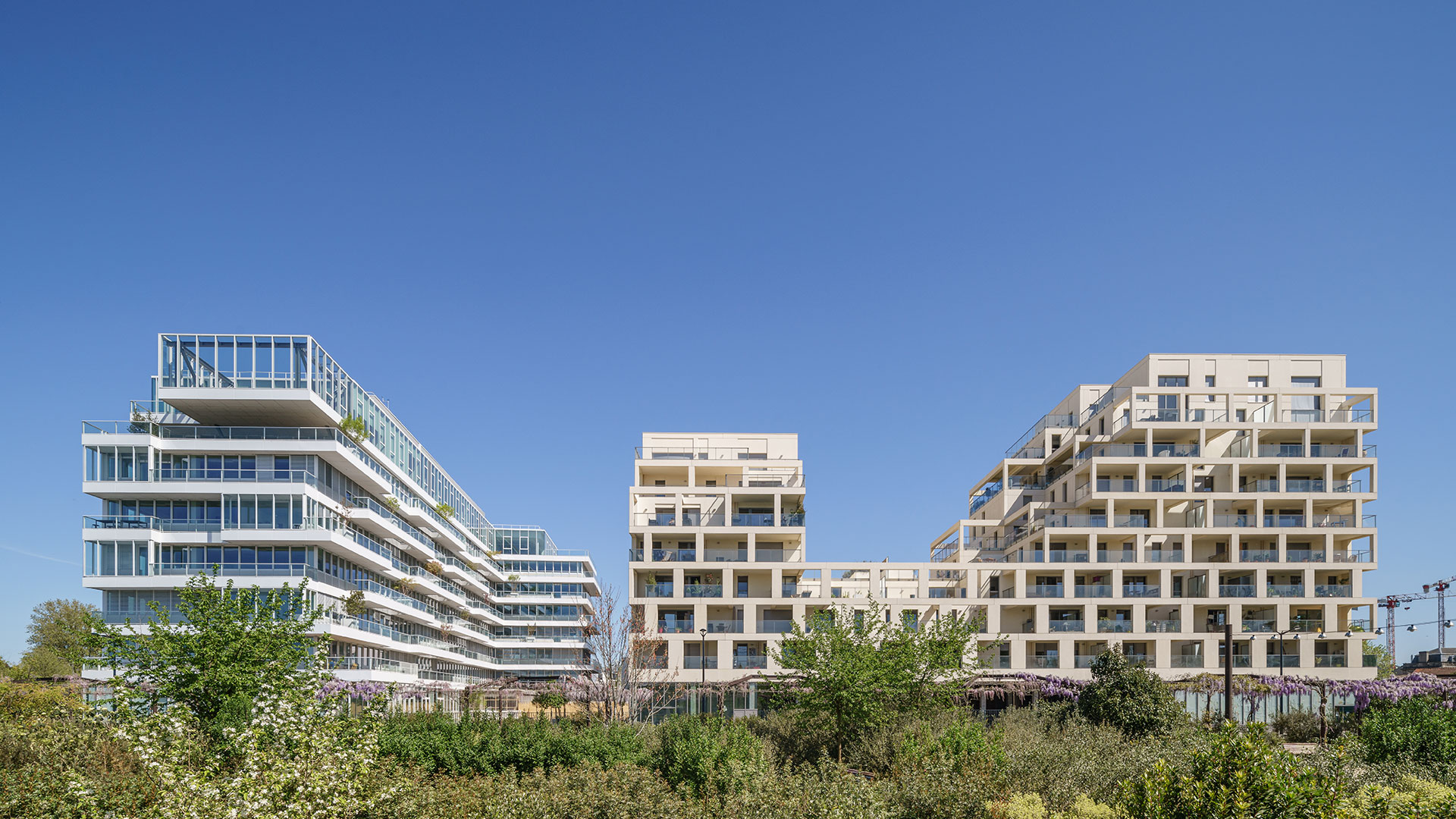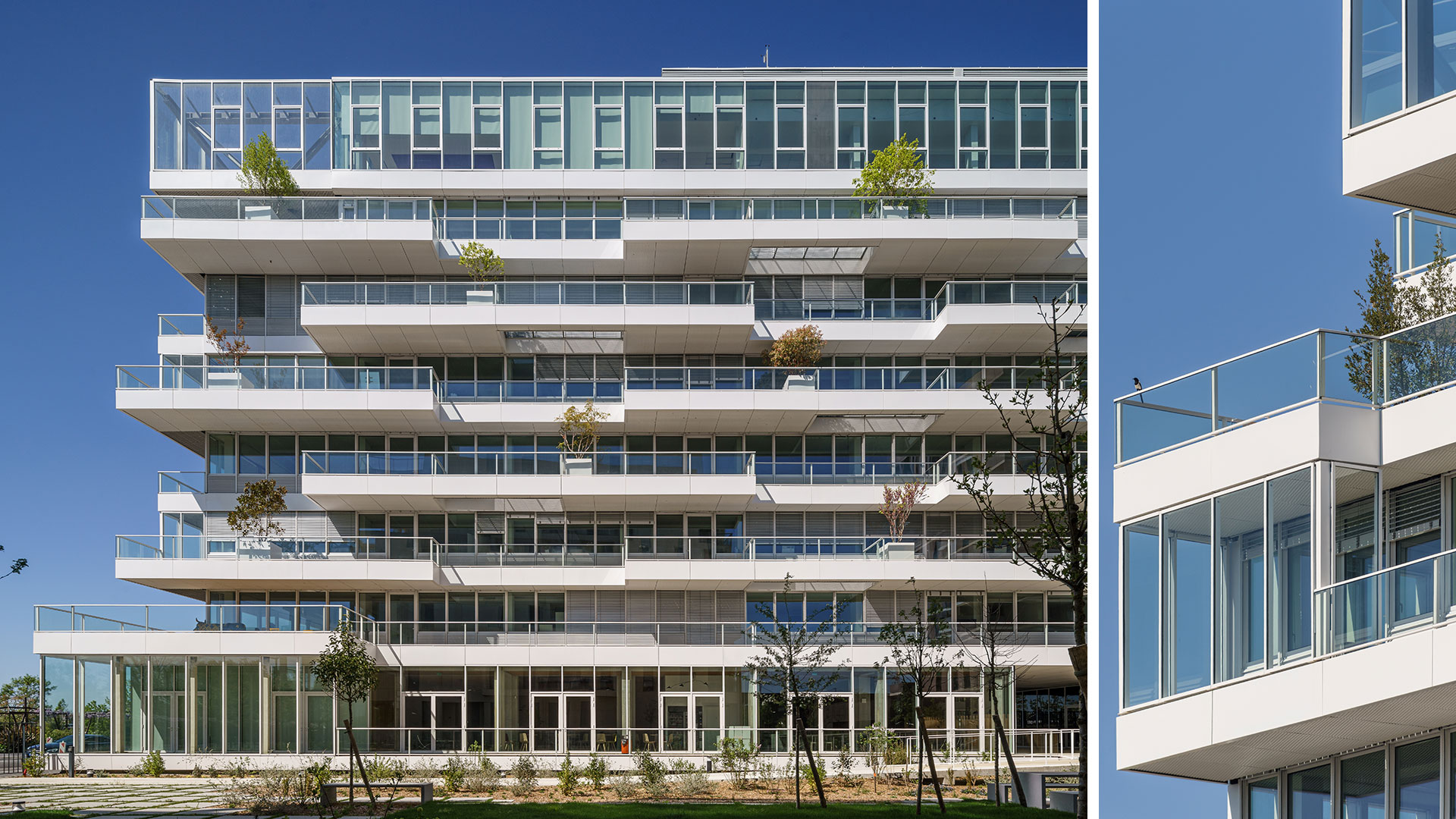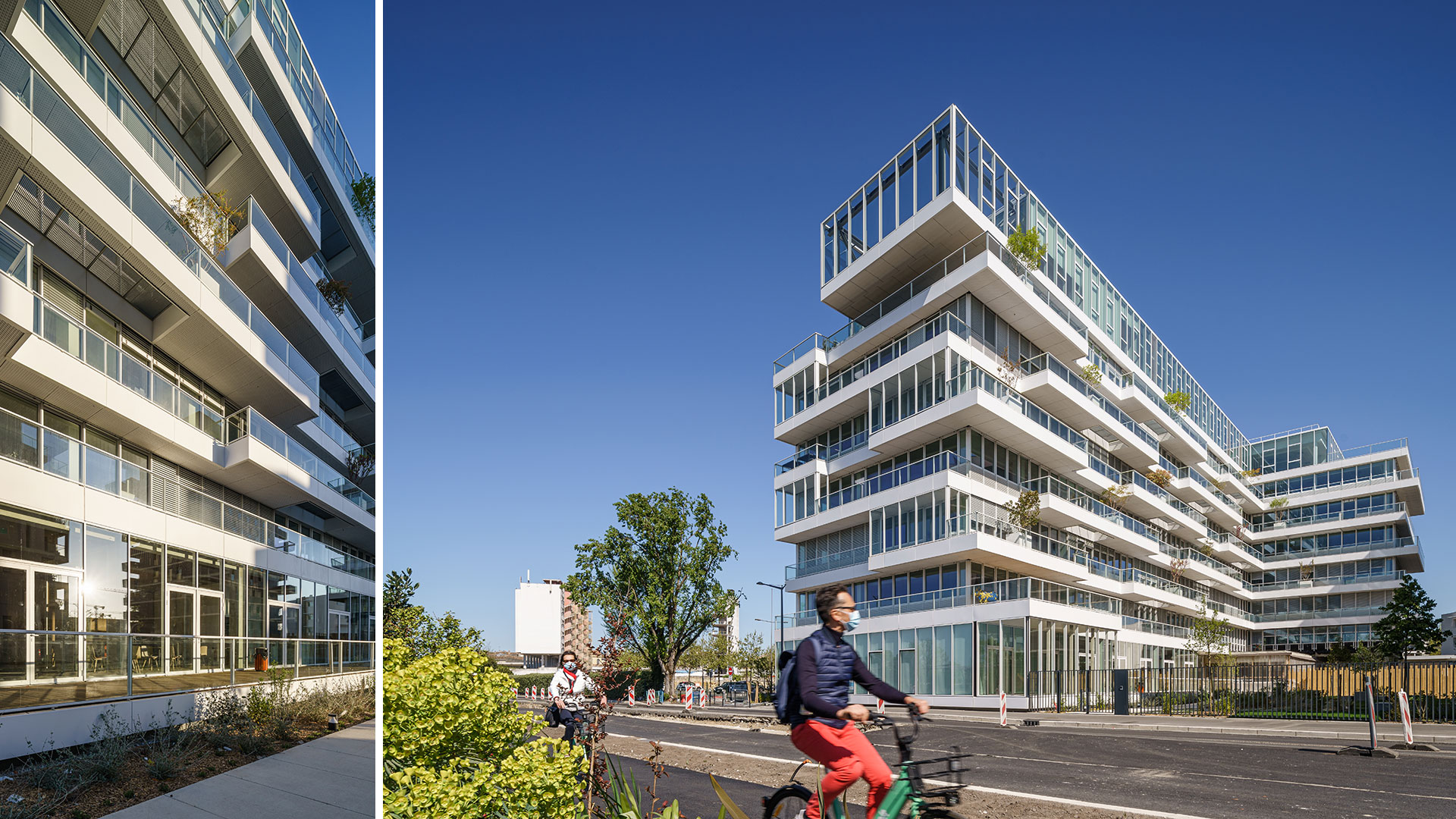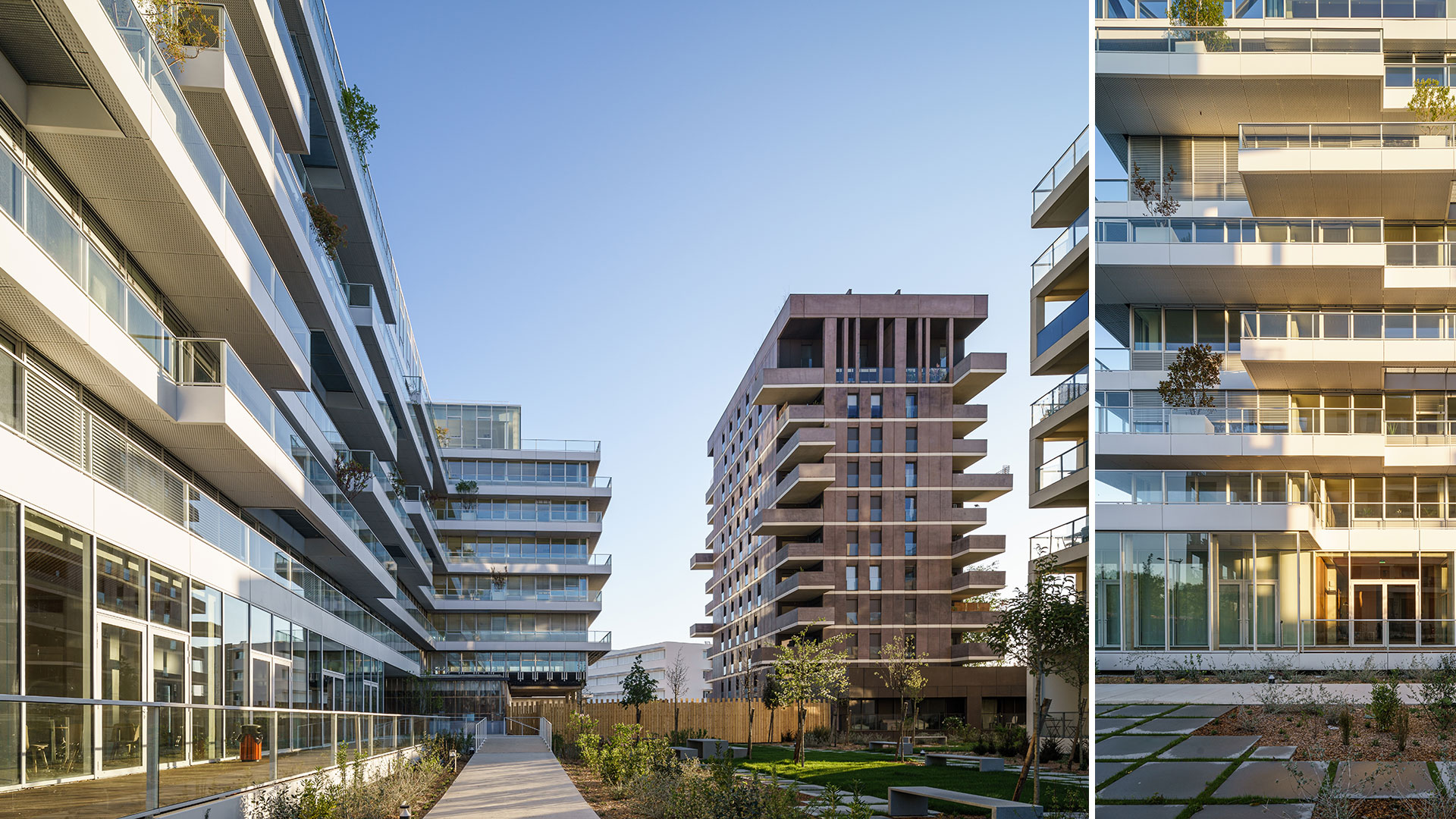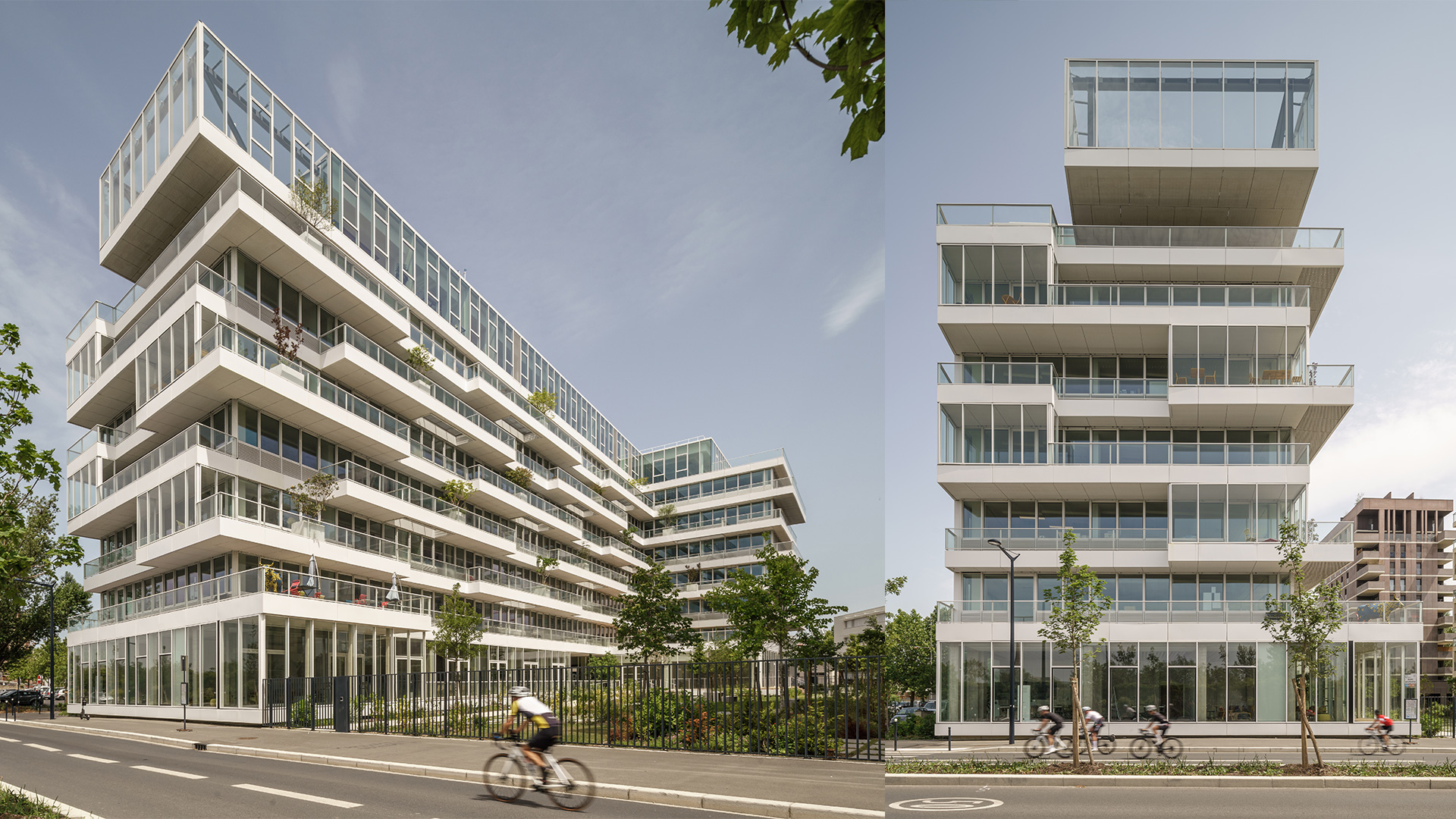 Located at the bridgehead of Pont de Pierre and across from Bordeaux' historic city center, the future headquarters of Fayat is in the spirit of "nature on the riverbank".
Greenery is present everywhere. It slips into the interstices of the buildings and colonizes the architecture. The building looks like a nave stretched long, cut into horizontal strata that shift, marking each level as if it were a new floor.
These aerial cantilevered volumes, formed by hanging gardens, illustrate this merger between nature and architecture. Thus, all the levels benefit from continuous balconies that facilitate maintenance, and offer "tertiary places", spaces for work, meetings, exuberance and informal sharing while benefiting from exceptional views of the river and the stone quays.
The choice of nature as a component of the architectural identity sets up a play of superimpositions between the orthogonal and geometric shapes of the built volumes and the organic forms of the greenery. This contrast is reinforced by the contrast between the building's dominant white and the color and variations provided by the chosen plant varieties.