"Natural Evolution" reconciles density and quality of life, returning to the fundamental notion of individual housing and rehabilitating the fallen icon of the village, but a vertical village.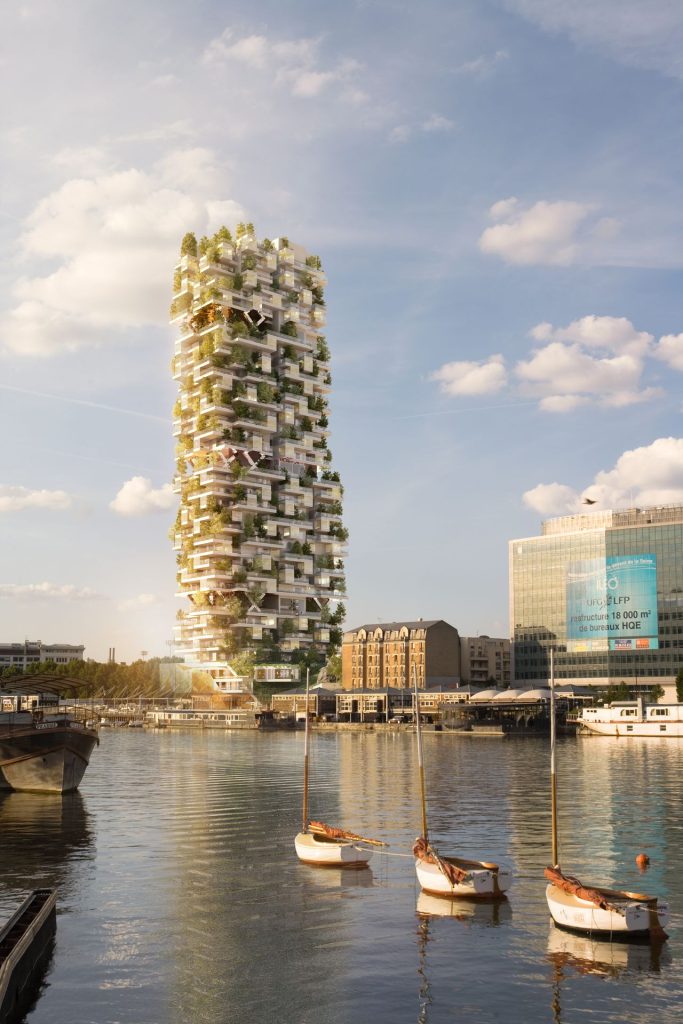 Both an integral part of the landscape and a landscape in its own right, this conurbation of hanging accommodations is organized and structured around common spaces that serve as meeting and mingling points.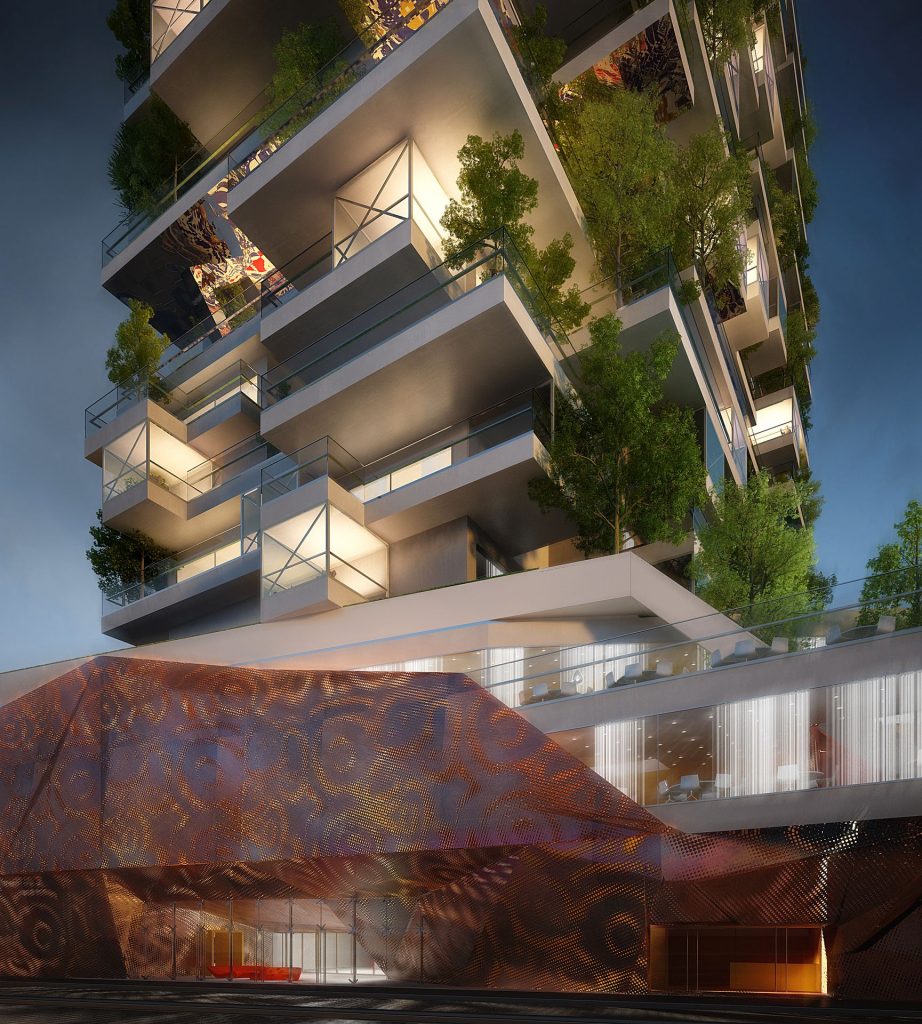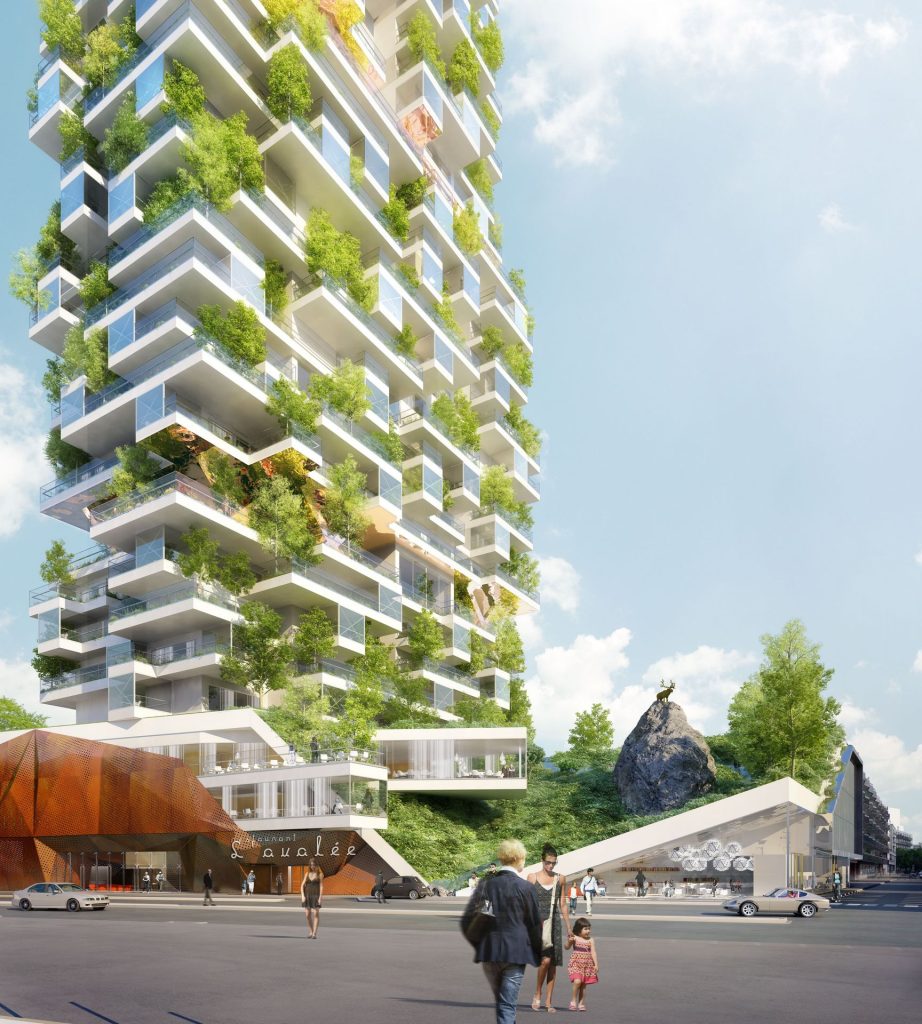 Its plant component allowed us to envision a building that reconnects with the rhythm of the seasons and the passage of time. The façade creates a shifting landscape, from the pastel hues of spring to the flamboyance of autumn.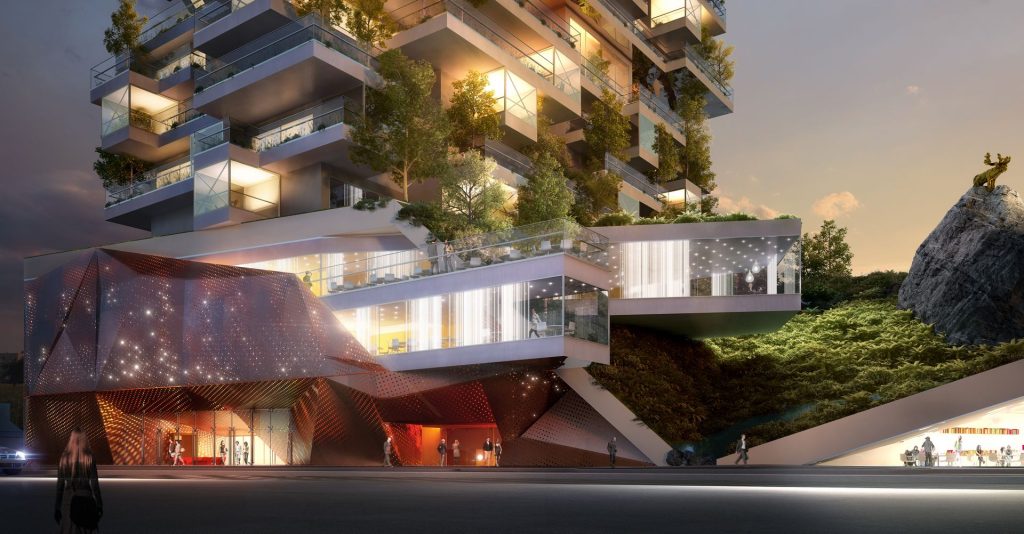 The flats are like houses that gather around a vertical street. Home sweet home is defined by large living areas with ceiling heights of over three meters, a modular, generously glazed space that can be partitioned to suit individual needs and tastes and needs and a myriad of exposures. Ground-floor gardens will offer the feeling of a near useable landscape with views of a distant landscape.