A new hybrid building concept.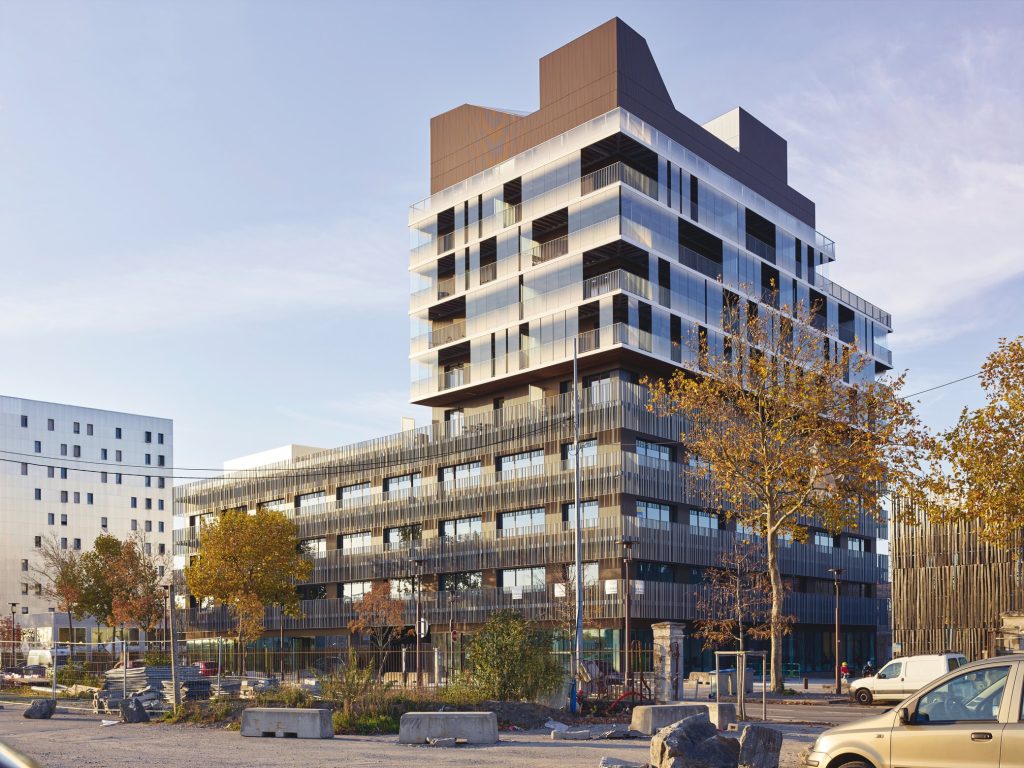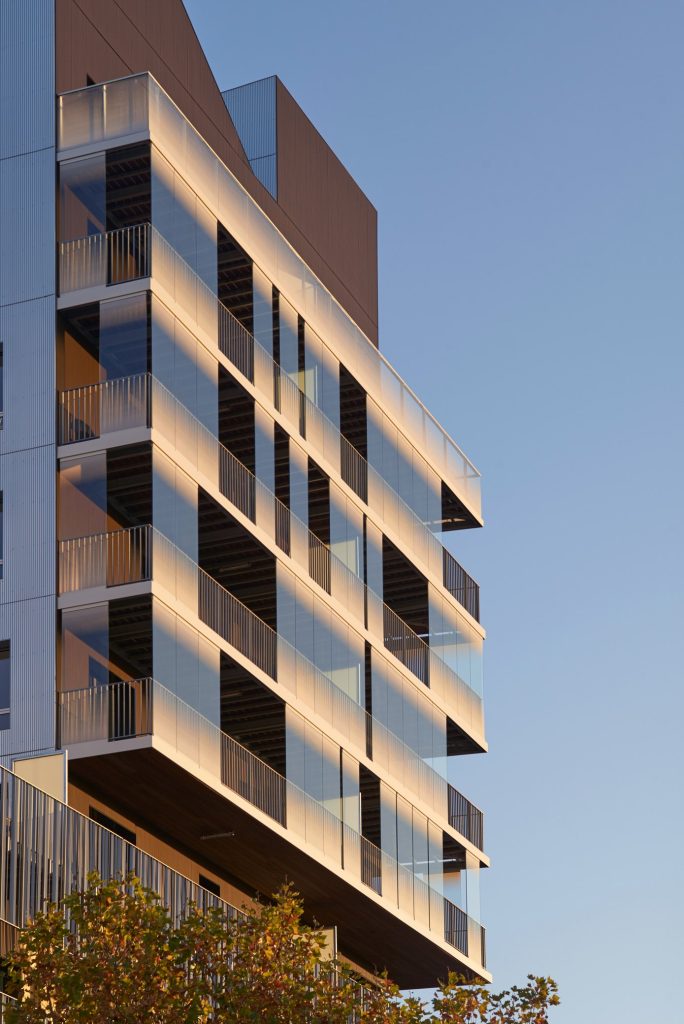 Imbrika is a new hybrid building concept that brings together work and habitat – functions which are too often separated – in a single envelope.
This brief includes workshops organized in a small autonomous building, office platforms occupying the first four floors of the main building and 30 housing units that rise above to the 10th floor.
A building for activities or housing?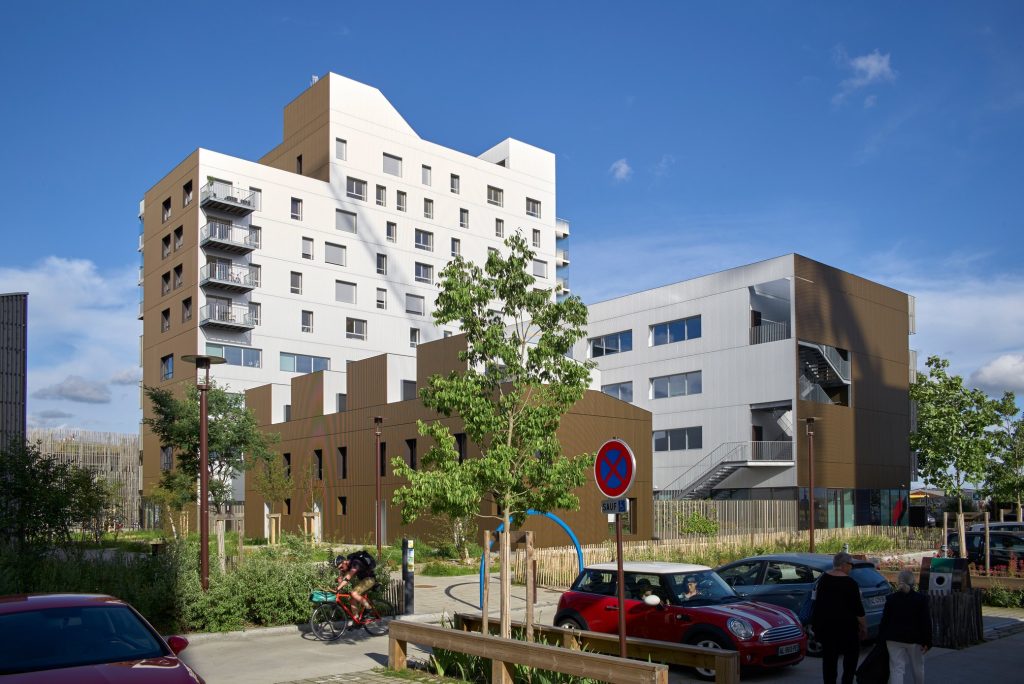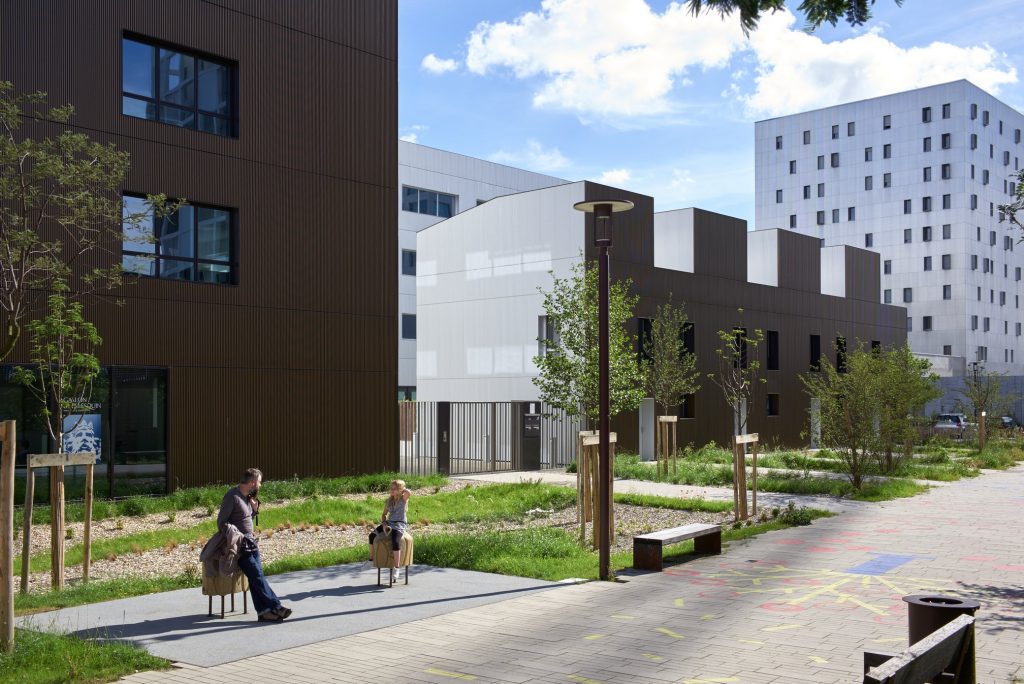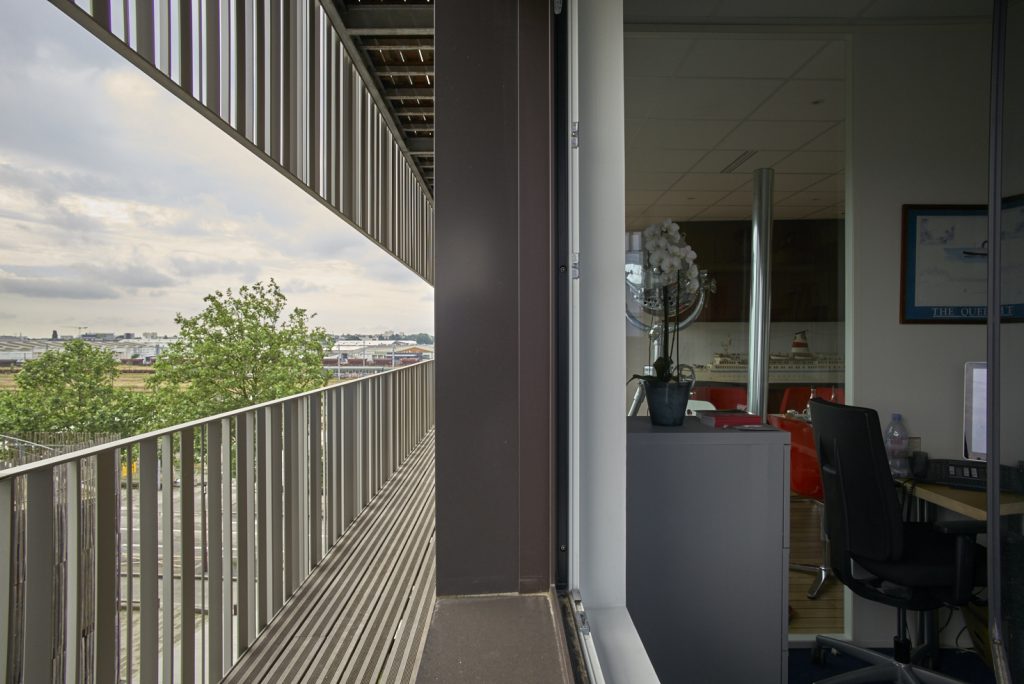 The first floors make a pedestal, a stepping stone for the upper floors to rise towards the sun with an uninterrupted view over the Île de Nantes and the historical town center.
In these two briefs there is a gentleness and shared domesticity, i.e. well-being at work, well-being at home.
This ambiguity in the brief is expressed in the architectural treatment.
While the tertiary building is graced with continuous balconies that reinvent uses and foster homely conviviality, the living space is highlighted by a completely glassed-in continuous wall that is like a curtain wall.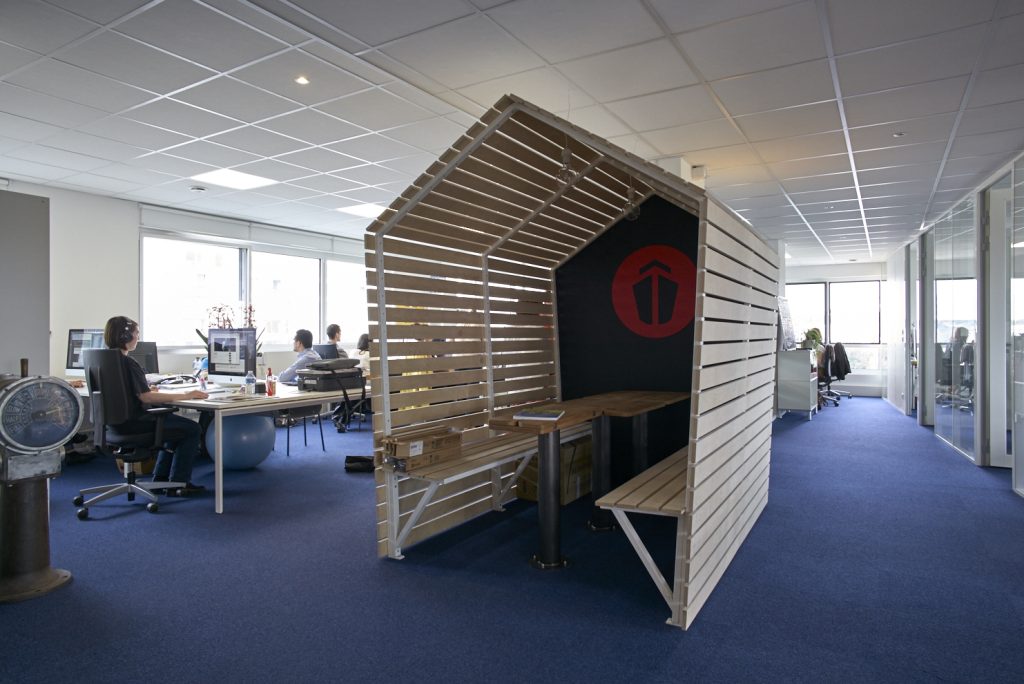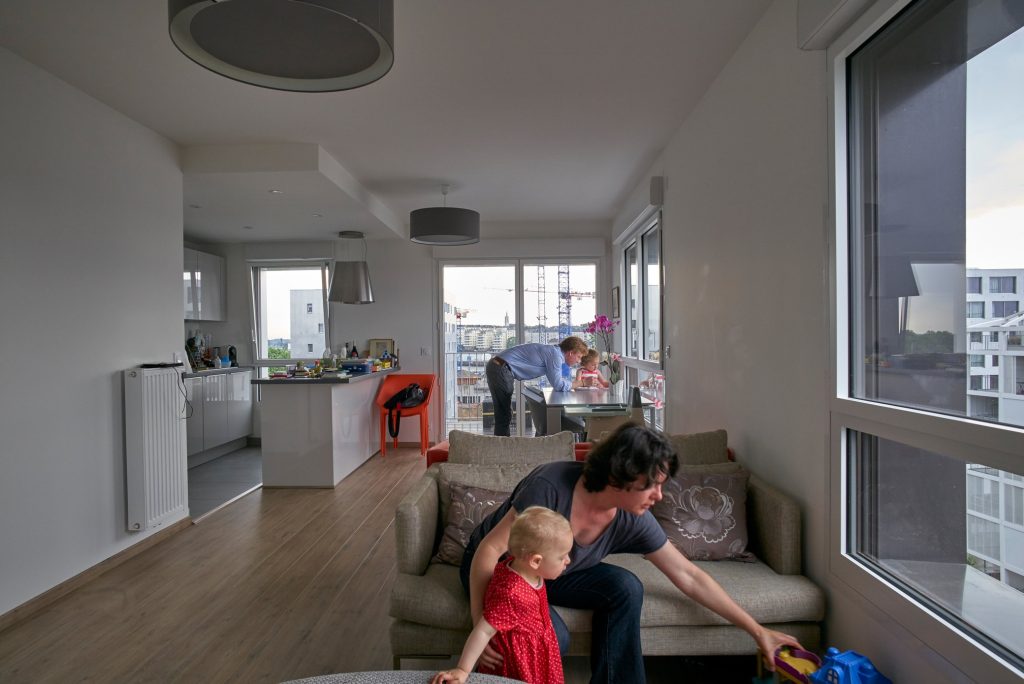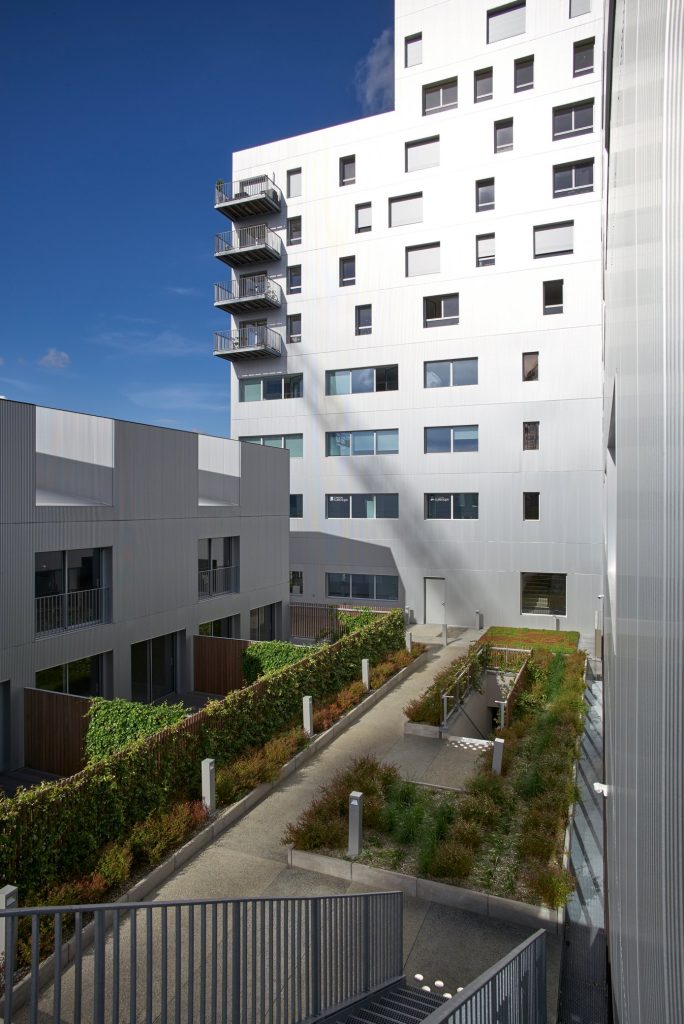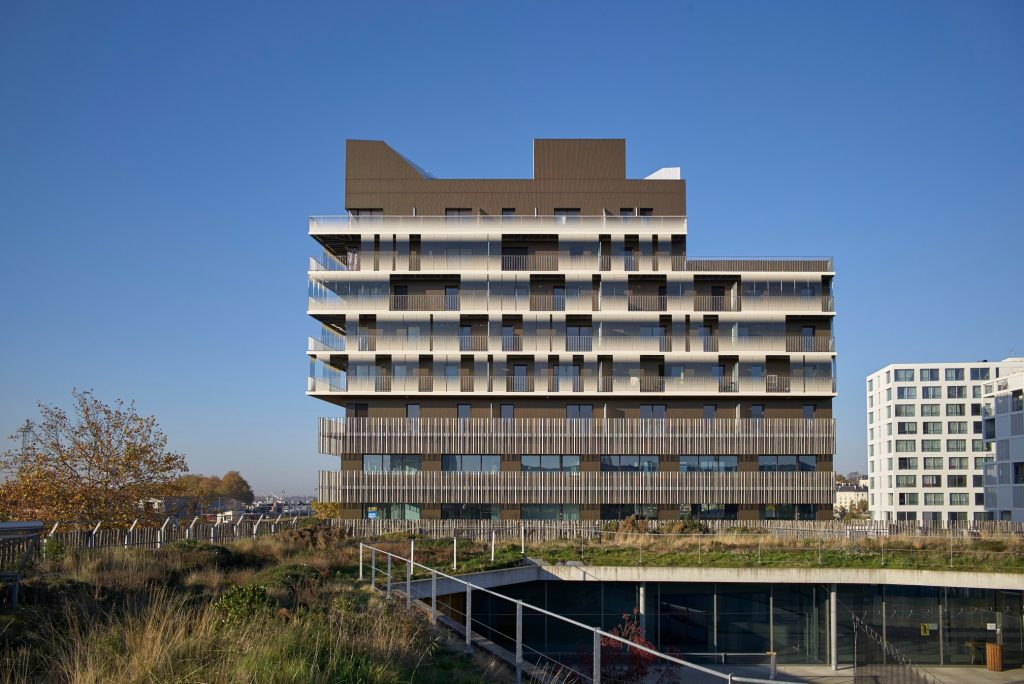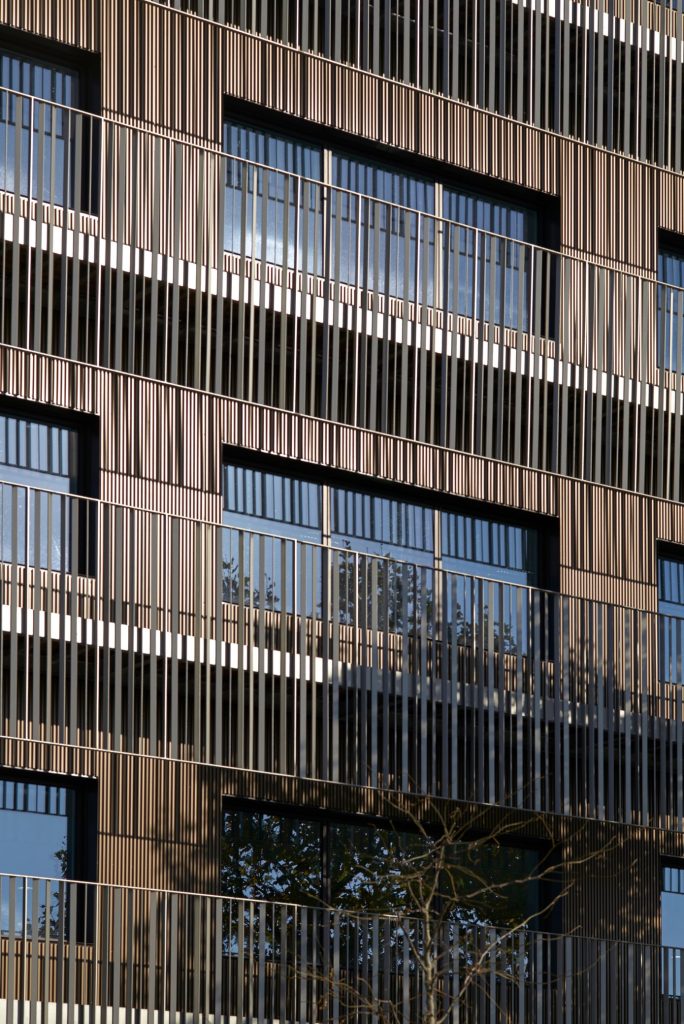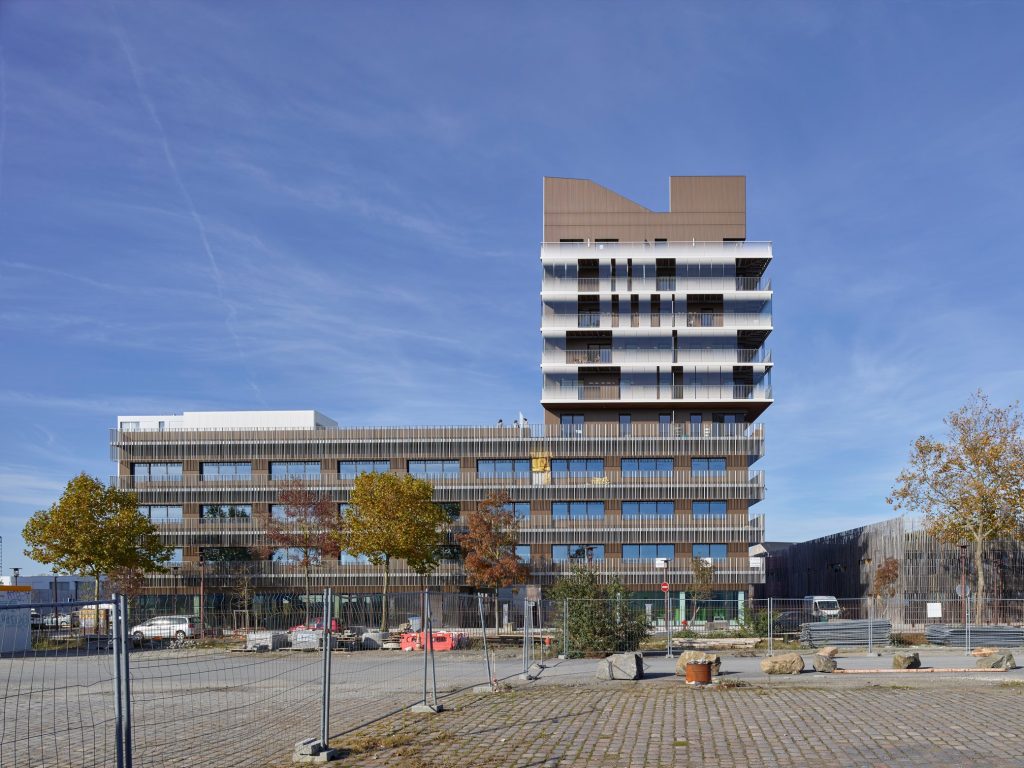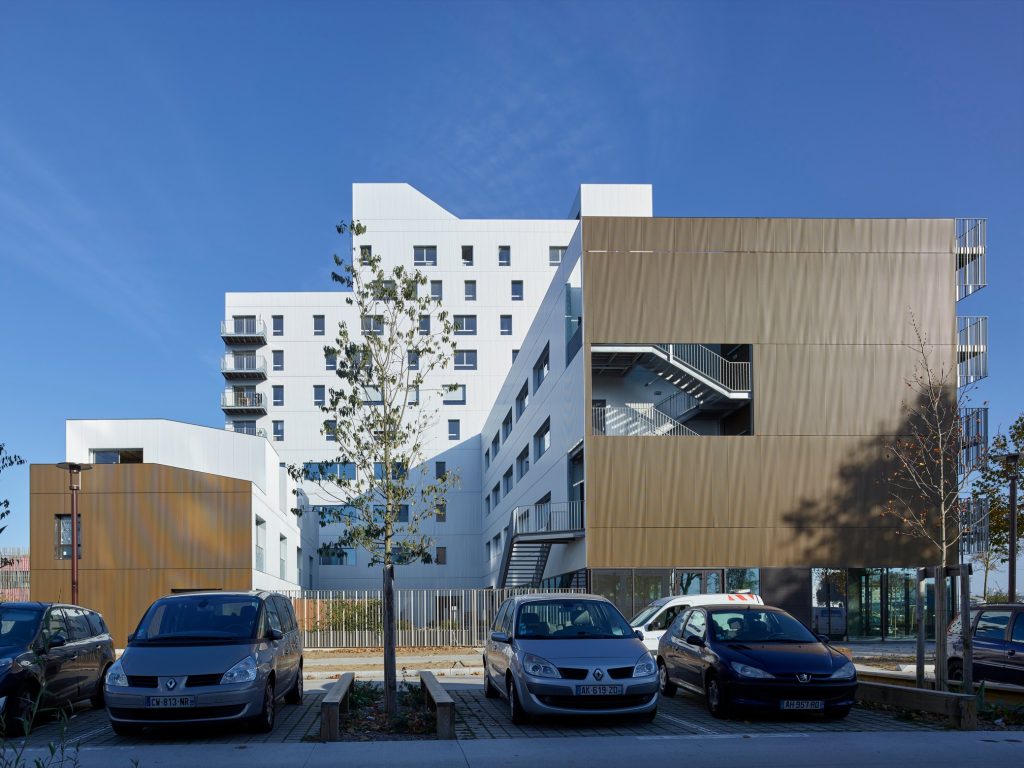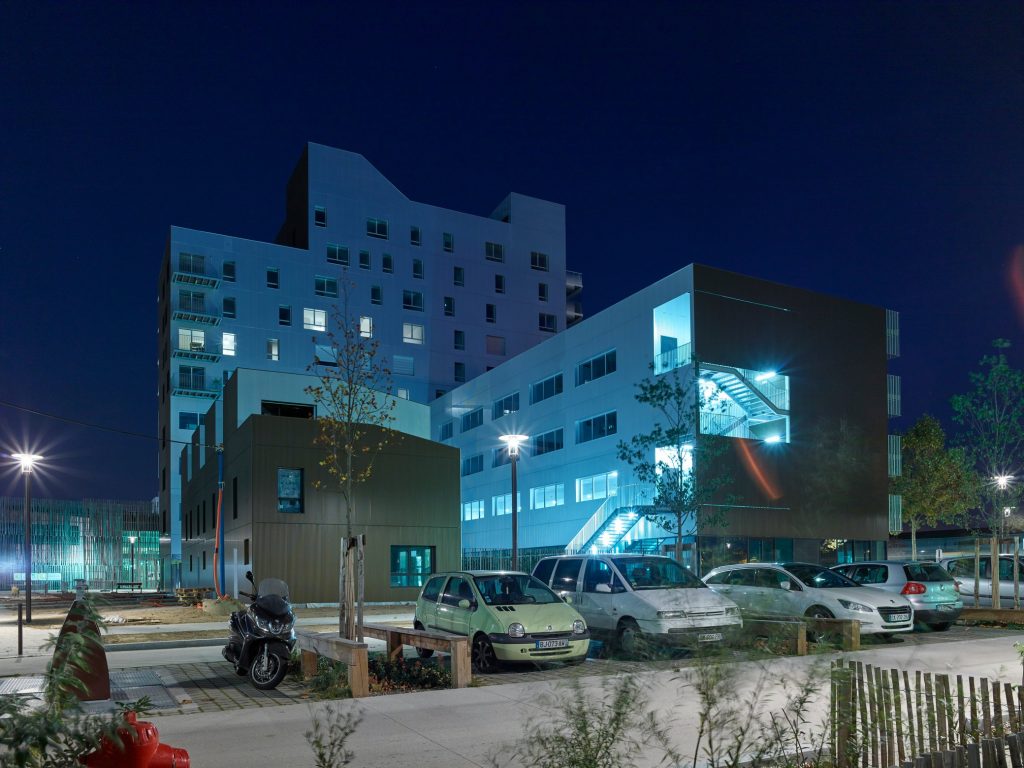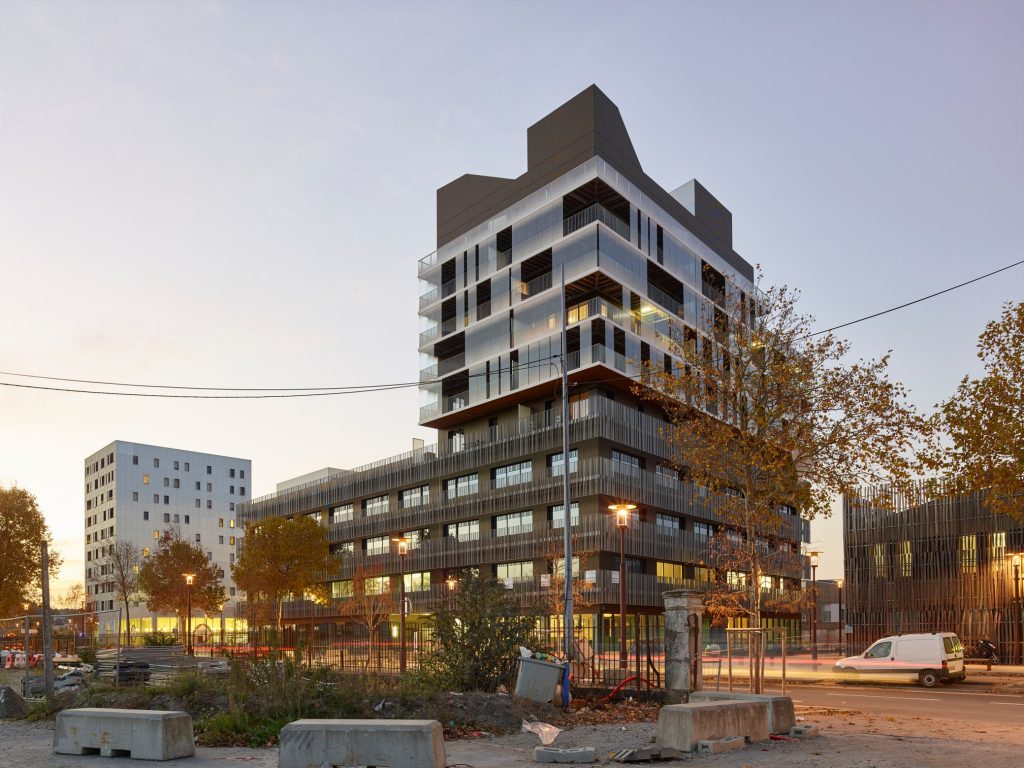 Photographie : Stephane Chalmeau