La Chapelle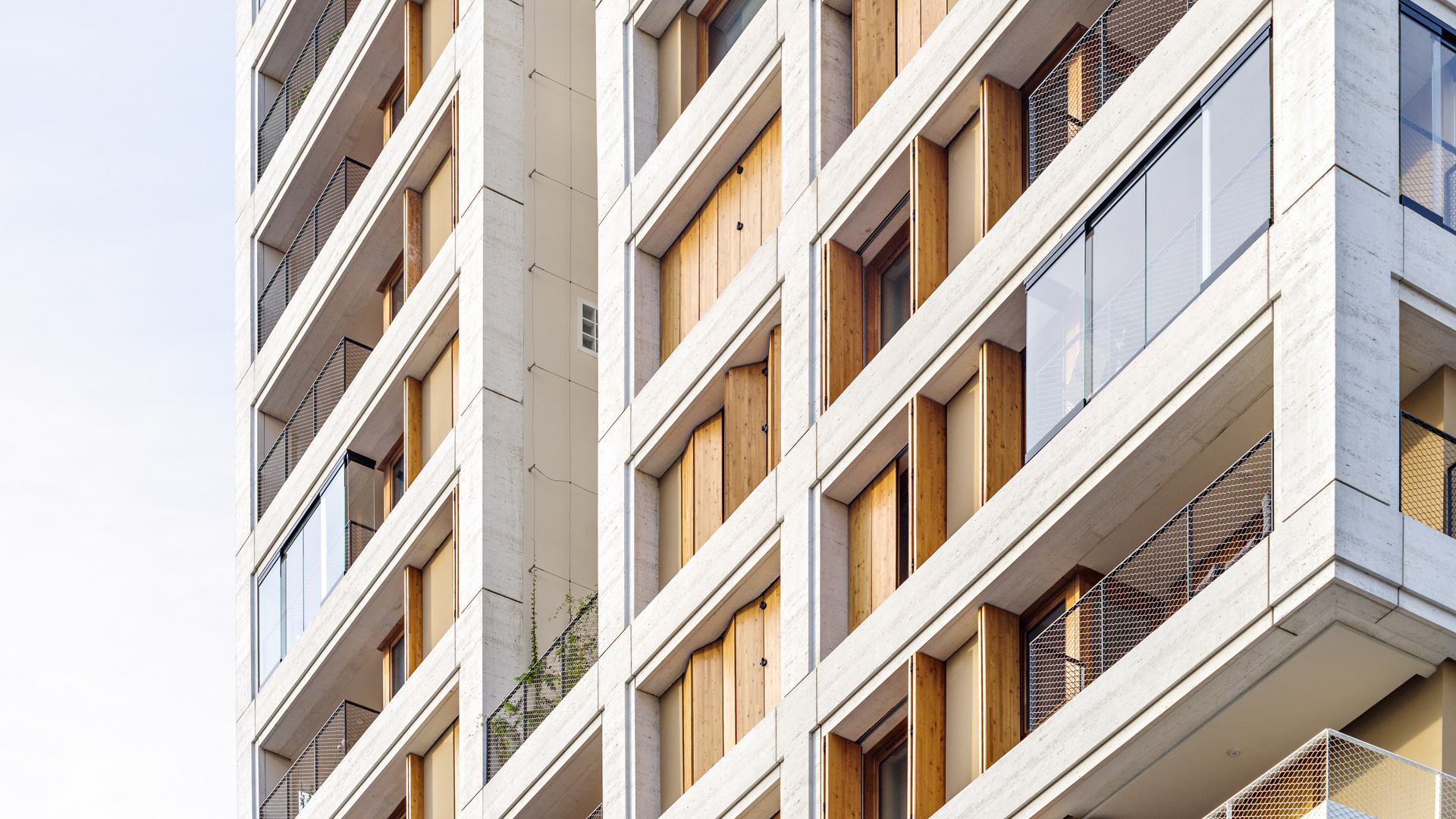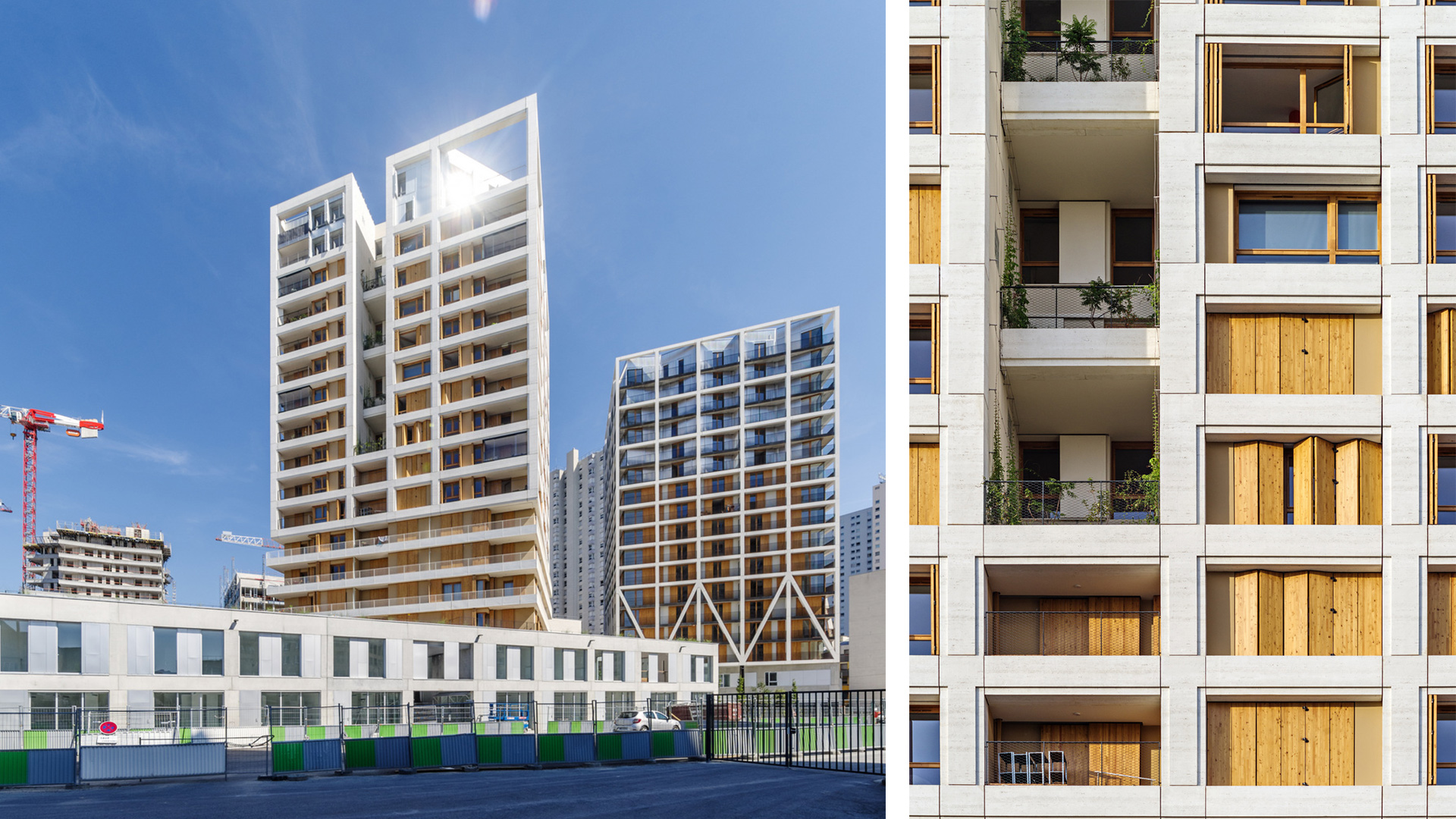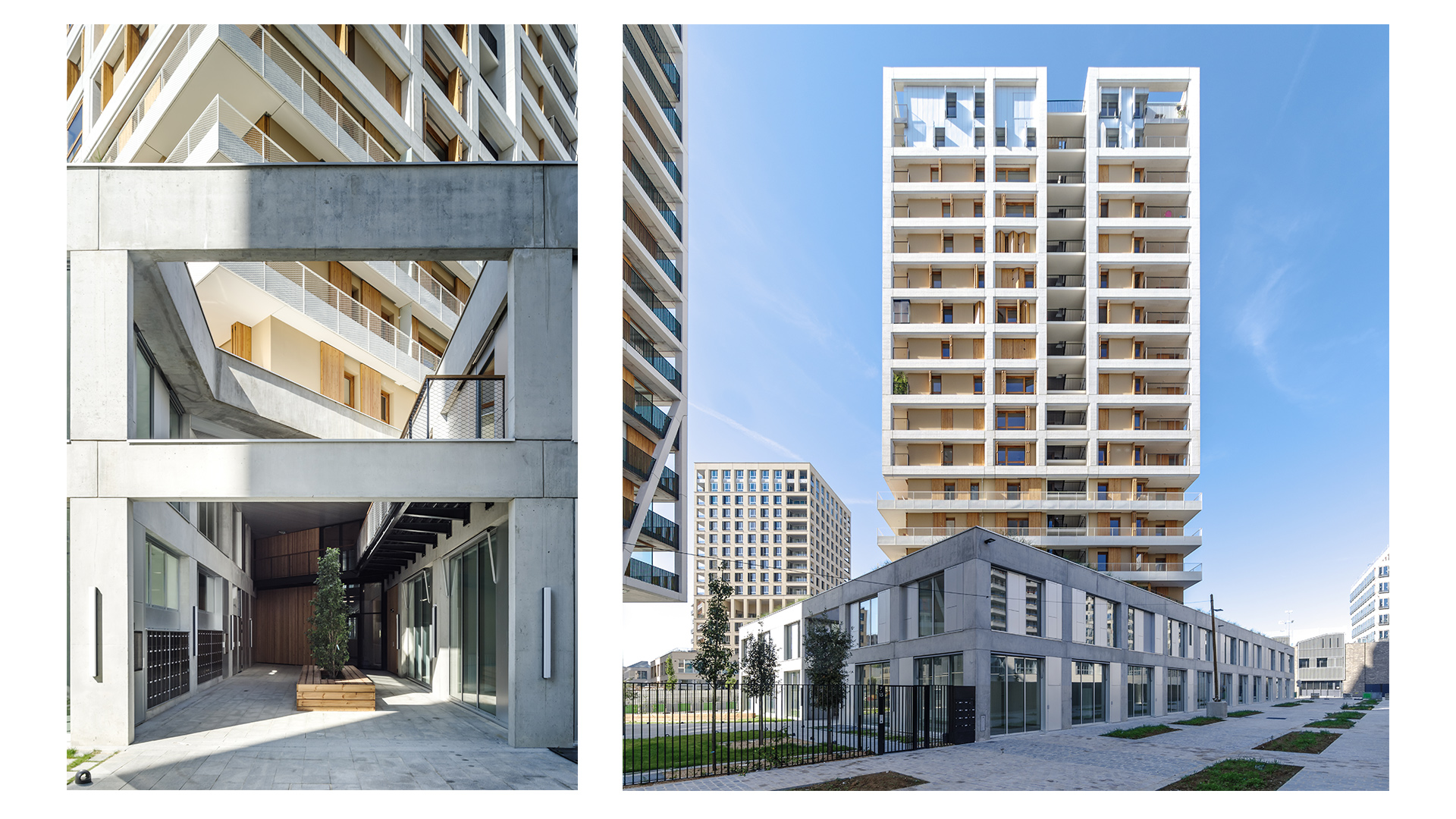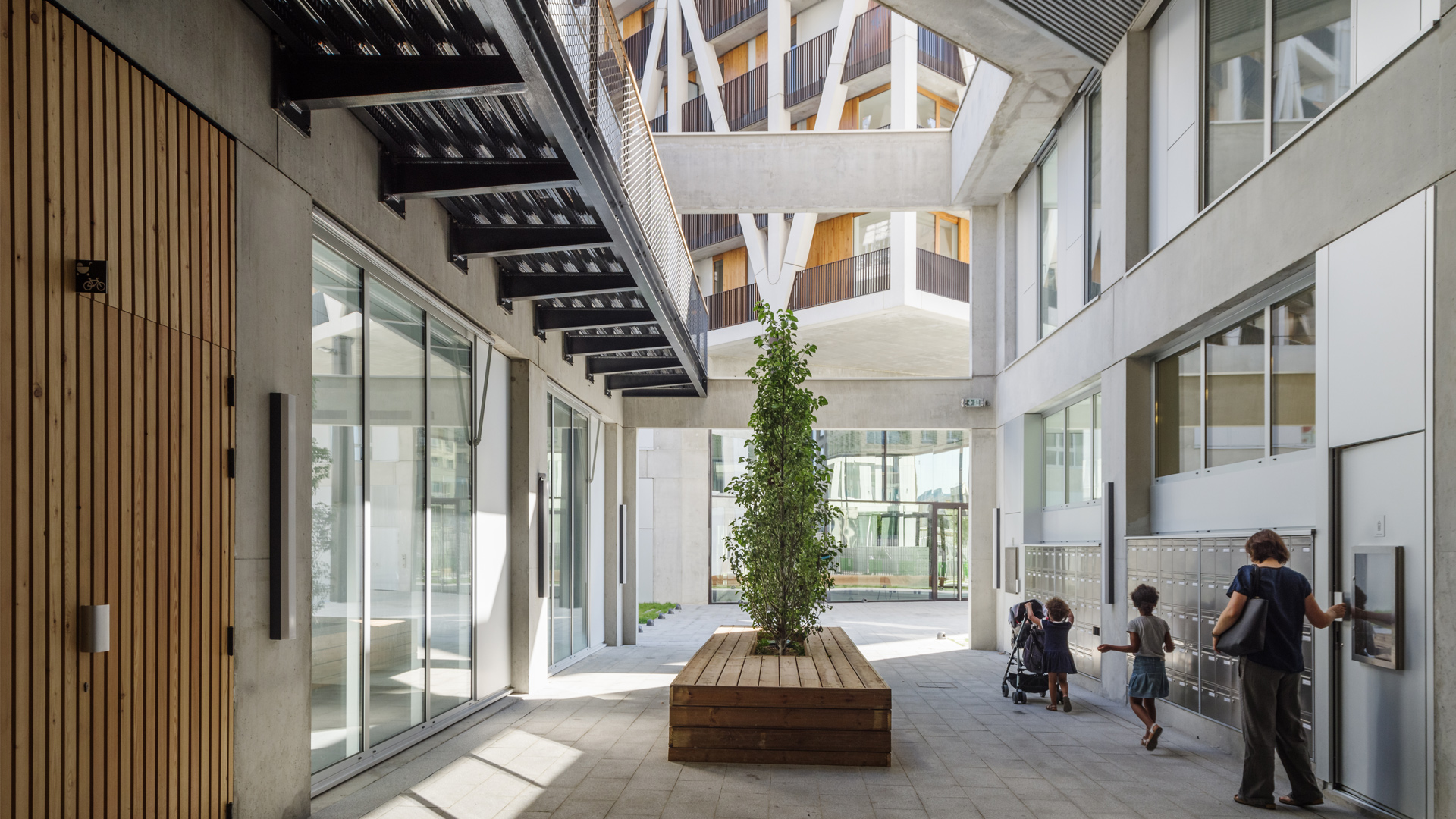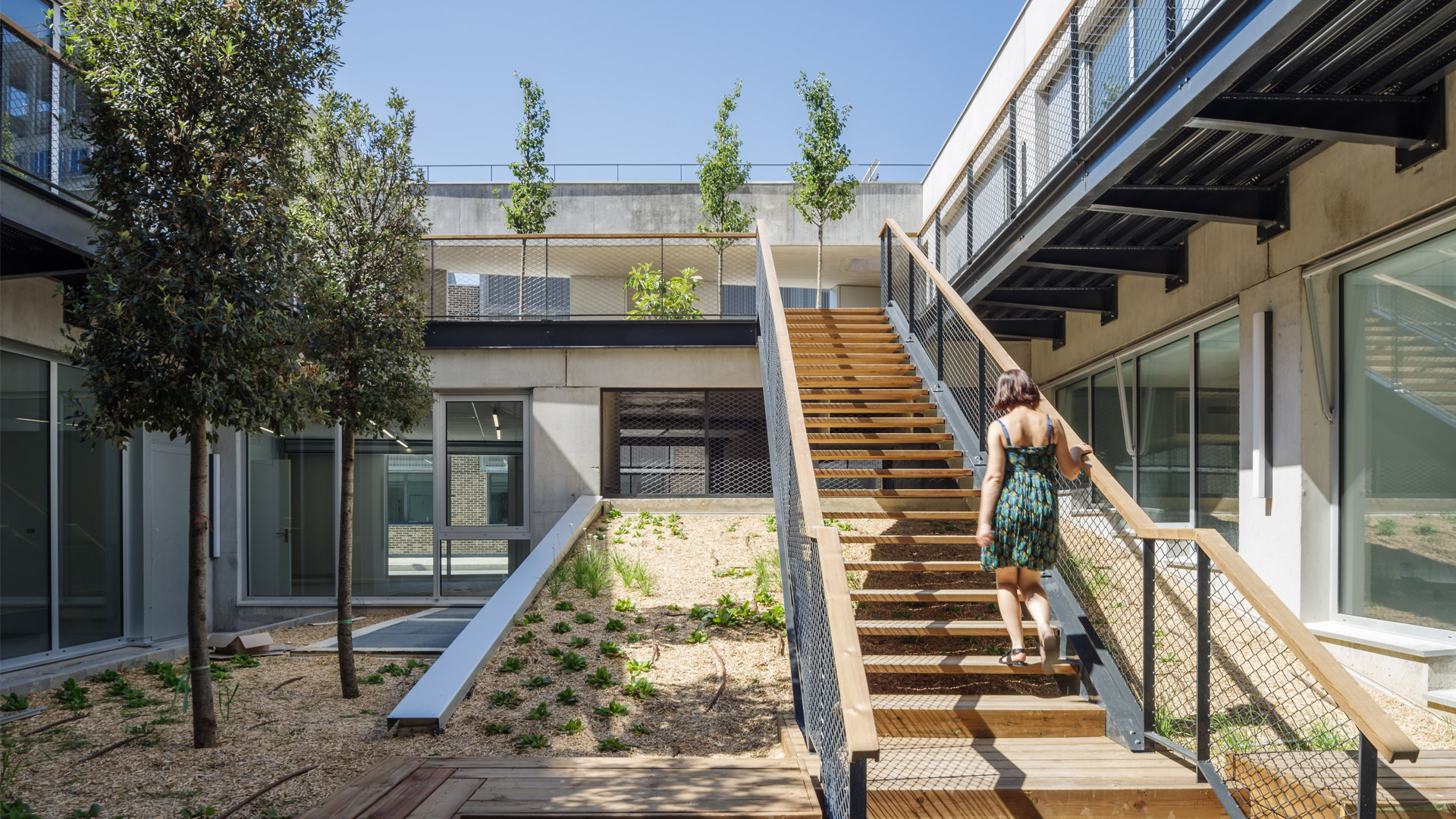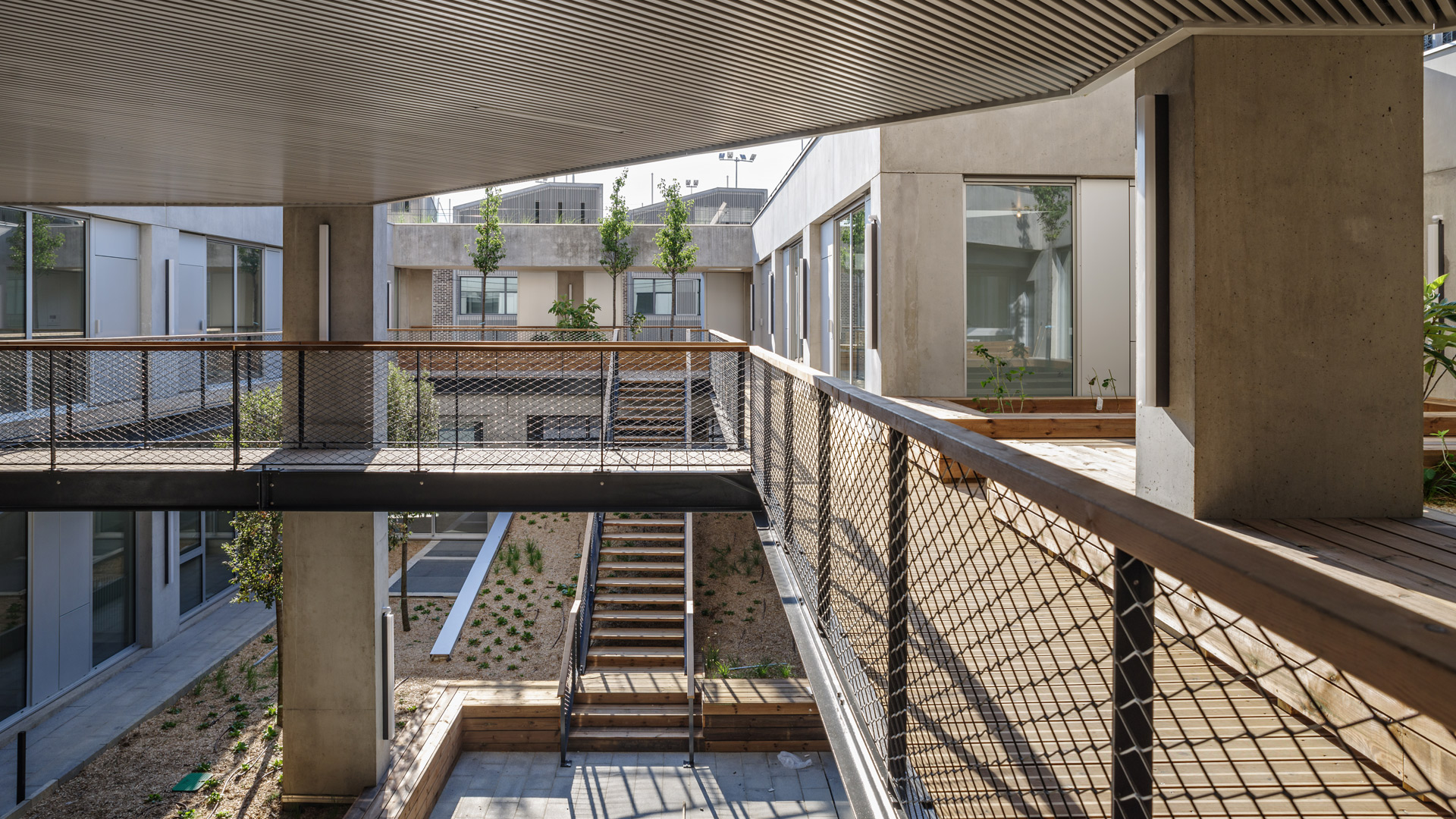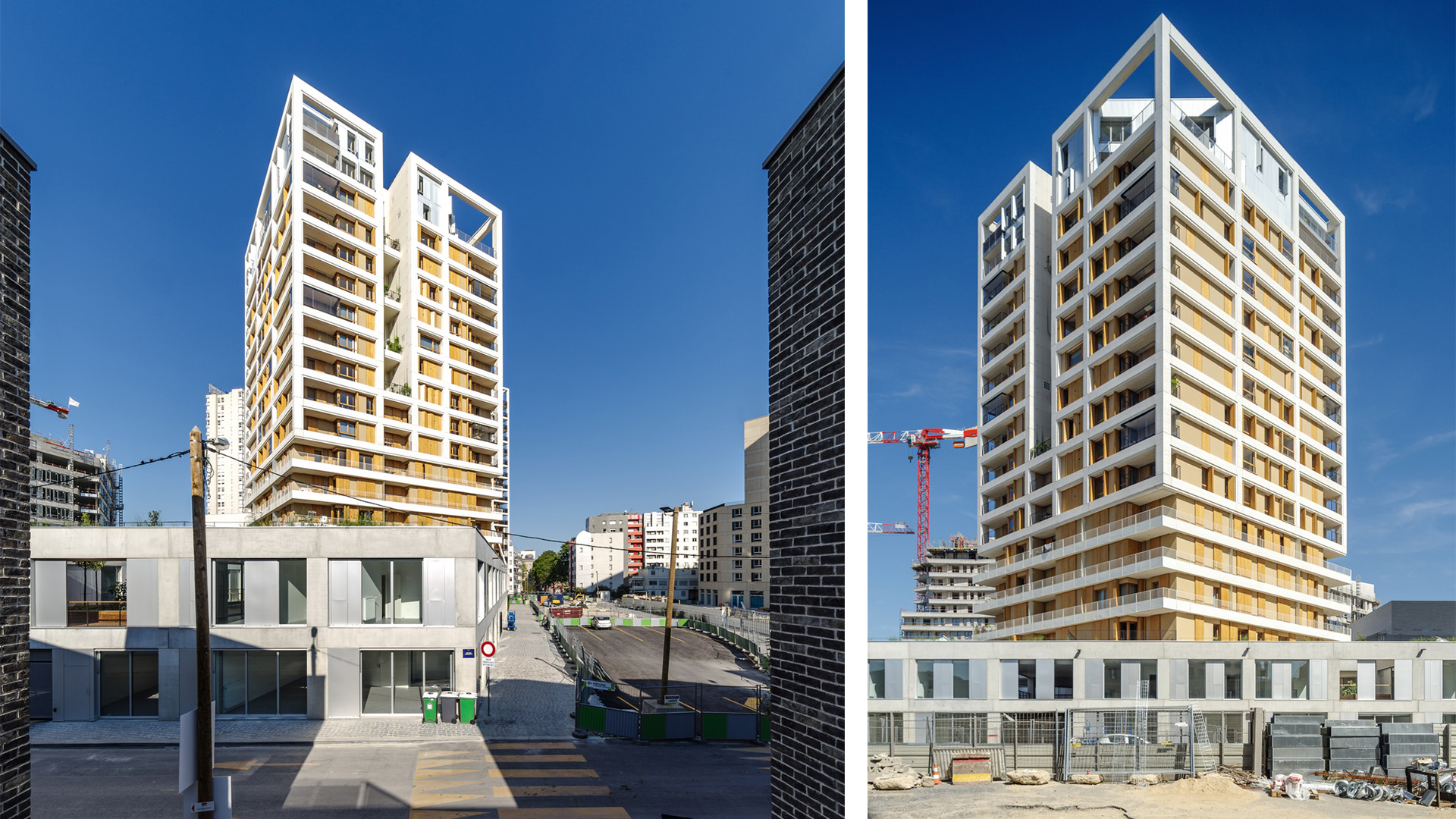 La Chapelle
—

Competition 2016
Delivery 2020
Surface 18 000 m²
Cost 27 M€ HT
Landscape design JM Rameau
The possibility of a place containing enough assets to develop favorably with the action of a new impulse is a unique opportunity.
The International Chapel sector has the opportunity to benefit from the plans for regeneration through the genuine work of urban resilience.
A partnership project with MOA Architectes
The AUC's proposal sets in motion the process of dynamic decompartmentalization of this Parisian peripheral bark, creating vectors of expansion towards the Plaine Saint-Denis and the wider region, while using the landscape of the hill as a backdrop. The proposed matrix integrates a pointillist composition, which includes infrastructures, and introduces a new urban scale of reference by its height (a 50 meter tower), which contributes to redrawing Paris' 21st century silhouette.
The verticality reveals 2 scales.
In the lower-city register, which marks the household scale, and that of the upper city, which addresses the greater region, we wished to introduce an intermediate register that defers to the Haussmann limits. The volumes of the high-rise are thus broken down into differentiated strata that create justified reference points on the urban-reference canopy while enabling closer harmony with the base of the SOHO (Small Office–Home Office).
The permanence of the project is based on the implementation around simple Platonic volumes that can be read and identified from the public space so as to guarantee a certain monumentality of a higher order, represented by the 50 meter height of the towers.
To express this programmatic hybridness, we sought a unifying architectural message in order not to fragment the composition and thus weaken the project's consistency.
The general unity is thus assured by a white prefabricated concrete mesh 80 cm thick and 7.50 meters high. The grid of 5.70-meter concrete posts provides a regular rhythm which ensures the bond between all the SOHOs present on the site. The concrete of the light-colored exoskeleton is die-cut giving it the appearance of travertine helping it to work on the texture, which sometimes plays on the material's matt and sometimes on the satin.
The use of a single material thus becomes a sensory reference on the scale of individual passers-by.
The cells of the grid are filled by panels of wooden joinery. Large detachable wooden shutters also provide shading and protection from the sun; they extend the effects of materials and perception.
The residentialization system is reinvented through a vertical path orchestrated by postcard-like, framed views of the Sacré Coeur and by the reassuring warmth of natural light. The landings become small landscaped piazzas that encourage social interaction on each floor.